Fully Supported Cloud Technology
Hardly a question of whether Cloud technology will benefit your business. It will. The fact that many thousands of organisations are benefiting day in, day out is clear evidence of that.
No more expensive hardware purchases. Flexible working. Secure. Resilient. Scaleable. Add users, remove them, all within 24 hours. The list goes on.
No. It's more a question of who you should partner to help you realise the full potential of hosted desktop. Who can you trust to help you squeeze every last penny of value from your IT? Who can offer you the control, the value that you want?
Hundreds of companies all over the UK trust us to manage their hosted desktops tells you we know exactly what we're doing.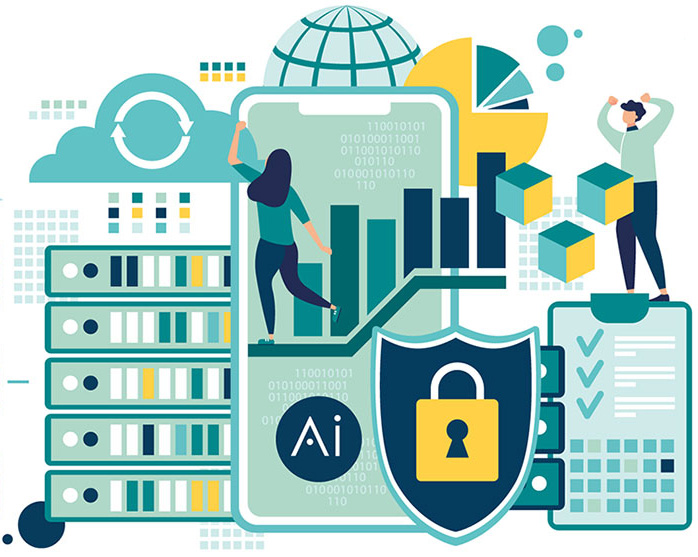 Managed. We'll give you the system you need. The functionality you need. Fully managed. Fully effective.
All you do is concentrate on running your business safe in the knowledge that everything is under control. Safe in the knowledge that you are getting the very best in hosted desktop.
You Have Better Things To Do Than Manage IT
Us? Managing IT is all we do. We do it very well.
Ask yourself – is IT a core component of your business? Or is it just a tool, a means of you delivering a better service to your customers?
If you've better things to do than spend time, energy and budget focused on running your IT then here's some good news.
Managing IT is all we do. We do it very well.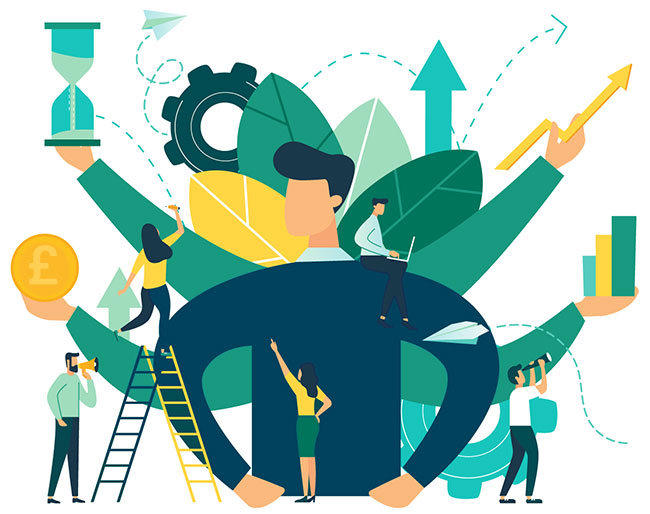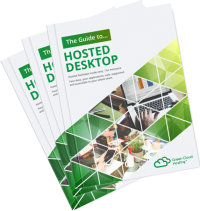 Download our Free Guide to Hosted Desktop
Everything you need to know about Hosted Desktop in a simple & easy guide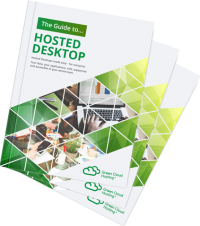 At Green Cloud, we believe that every business should be able to take advantage of Cloud services. Contact us now to discuss a project.