Amazon Consulting Partner
Amazon Web Services (AWS) isn't something you should tackle on your own.
Thanks to Green Cloud, it doesn't have to be. We provide AWS cloud consulting to assist you every step of the way. With us on your side, you can make the most of AWS, without any complications, confusion or stress.
Moving to the cloud and managing your AWS cloud services are far from simple tasks. That's the case even more so for larger businesses with complex structures. Migrating and deploying multiple applications is enough to put some businesses off altogether. The solution? Get experience on your side.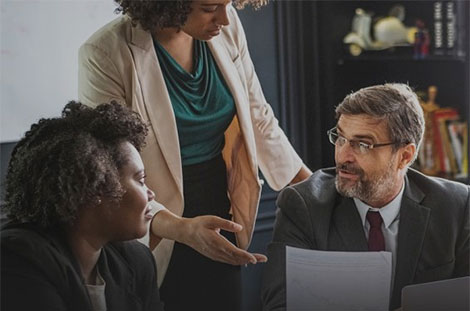 Green Cloud has over ten years' experience working in cloud computing. As an AWS consulting partner, we can consult, assist and advise you throughout migration and management:
Interested in our Amazon Consulting Services?
Whether you need AWS consulting for migration, automation or the full process, we help guide your way with specialist advice and assistance. Firstly, we work with you to understand your business, your objectives and what services you need. Having this AWS expertise on your side opens you up to a range of huge advantages: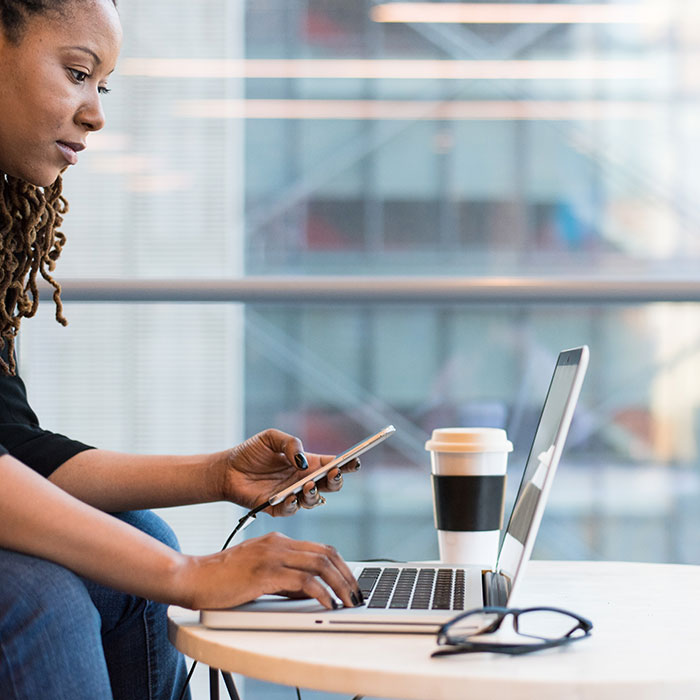 Choosing the right AWS consulting partner
It's essential to choose the right provider for your AWS consulting services. So, why us? Green Cloud has a proven track record of helping businesses with their cloud computing needs.
With unlimited support, we've worked successfully with countless businesses, including public organisations like the National Health Services (NHS) and Single Source Regulations Office (SSRO).

Put simply, we have everything you need from an AWS consulting partner. Our team can help you get exactly what you want from AWS, without any problems along the way. Ready to go? Contact the experts at Green Cloud to discuss your project.