Hosted Desktops for Law Firms
Work from anywhere and on any device. Removing the need for local servers, IT infrastructure and associated costs.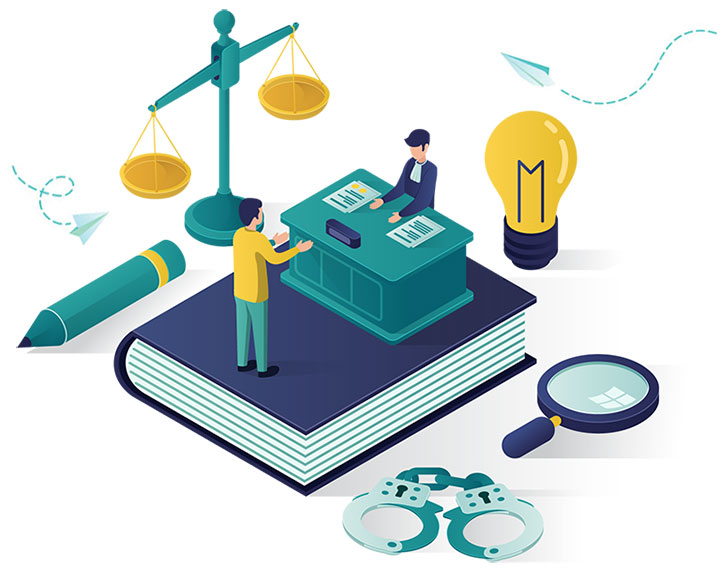 Experts within law firms, we've been hosting legal software since 2011 including Eclipse Proclaim, Linetime, Imanage, Tikit and Bighand.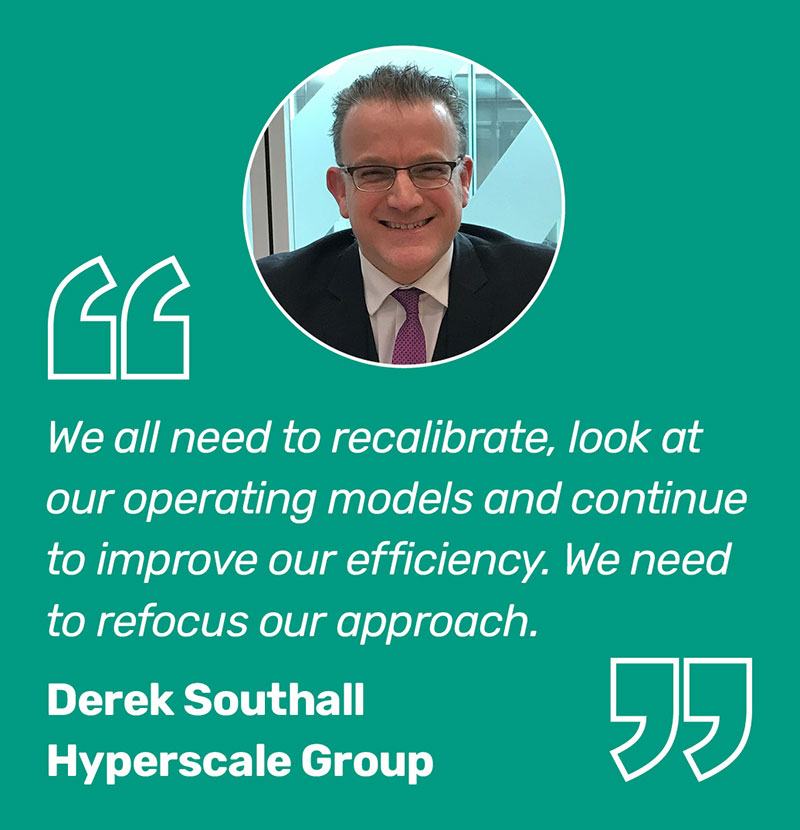 Ten Core Essentials for a Digitally Enabled Law Firm.
Download the free guide
.
Hosted Desktops for Law Firms
Work from anywhere. Securely access Microsoft Office, emails, files and any software you use within your practice from any device. All fully synchronized and backed up. This removes the need for servers and associated IT hardware within your practice.
Solicitors can now access IT, securely from anywhere and on any device. We remove the need for local servers, IT infrastructure and associated costs. We take your Email, Microsoft Office, files, business applications and store them in Green Cloud Hosting's Cloud. You then access whatever you want, whenever you want and – yes – wherever you want. Our Data Centres and processes are ISO accredited, meaning you can be rest assured your data is completely safe and secure.
Even better, our Hosted Desktop services for Solicitors can be used on any internet connected device. You and your employees can access your data and applications from a mobile, tablet, laptop or PC – however you choose. So, whether you're in transit, working remotely or even meeting with a client, there's nothing holding you back.
Armed with the power of a hosted desktop, your legal firms can operate far more efficiently – benefitting your business as well as your clients. Important data can be accessed by a number of parties, enabling seamless collaboration on cases. With no waiting around for access, you're also able to complete cases quicker, with no security problems along the way.
And this is exactly what you can offer to your clients. A cloud-based solution for the legal companies that's faster, more flexible and completely secure. It's exactly what law firms need to stay ahead in an increasingly competitive legal sector.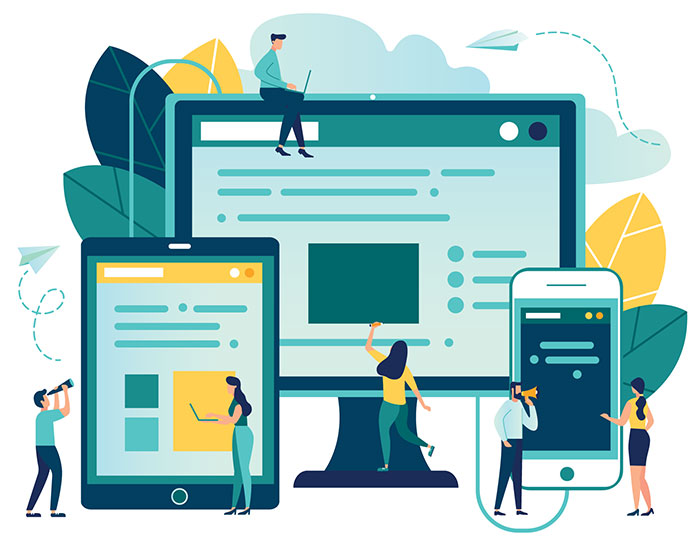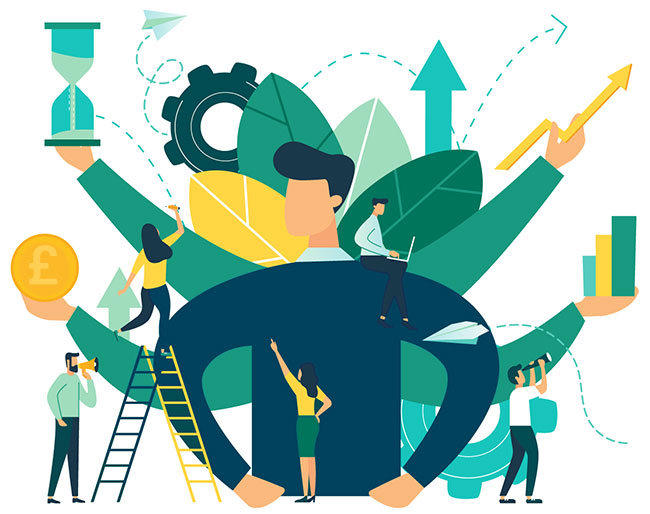 There's more than just the immediate benefits of cloud services. Law firms also benefit from fantastic scalability in the long term. Put simply, this is the ability to scale your hosted desktop up or down based exactly on your requirements.
Your business is free to grow with no boundaries and it can even save you money. Rather than paying over the odds for unnecessary server space, you pay for a tailored hosted desktop. So, wave goodbye to crippling computing costs.
Industry leaders express their thoughts on key topics for law firms

"Green Cloud Hosting have the capacity to support companies with one user up to thousands of users at a predictable cost, and use the latest technology so their customers do not have to worry about the cost of upgrading to the latest versions of operating systems and desktop applications."
Cloud services are a clear winner for law firms. But who should you choose as your hosted desktop provider? Green Cloud Hosting has over a decade of experience in all facets of cloud computing. We're industry experts, offering bespoke solutions for your legal business.
Got any issues? We understand that legal work doesn't have days off – and neither does our comprehensive service. Our specialists offer support around the clock, on any day of the year. From software maintenance and updates to data backup or file restoration – we've got you covered all year round.
The security of your data? It's non-negotiable. As simple as that. That's why we only deploy proven protection – best of breed protection.
If the speed and the performance of your existing network isn't proving a frustration, then the cost and hassle of maintaining it surely is. It doesn't have to be like that.
We offer an uptime of 99.9% availability. In the event of hardware failure, your business will continue to run with no noticeable downtime.
It's your virtual desktop package. We'll configure it as you wish. With the applications that you need. From 1 user to 10,000. Each system unique.
You'll have questions. You'll have concerns. Issues. That's normal. That's natural. It's natural too that we're here to help you.
Every few milliseconds we take snapshots of your virtual server environment. Perfect replicas distributed across our three data centres and stored for a full 30 days.
Accreditations & Partners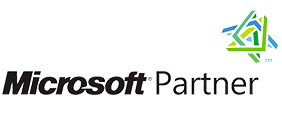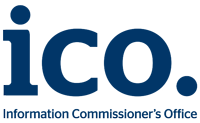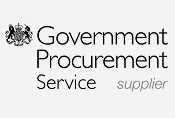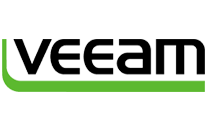 Boost your legal business
If you're interested in making the move to the cloud, we're ready to help you every step of the way. At Green Cloud Hosting, we provide bespoke cloud desktop services to companies within the legal sector. Whether you simply need more information, or you want to discuss specifics and how we can help, be sure to get in touch with our team.