Amazon Web Services (AWS)
Understanding your challenges.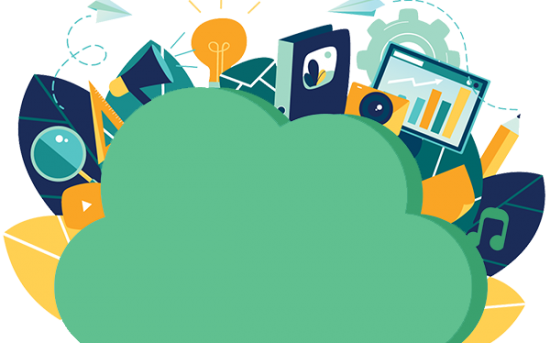 Named Gartner's Leader for Cloud Infrastructure 2021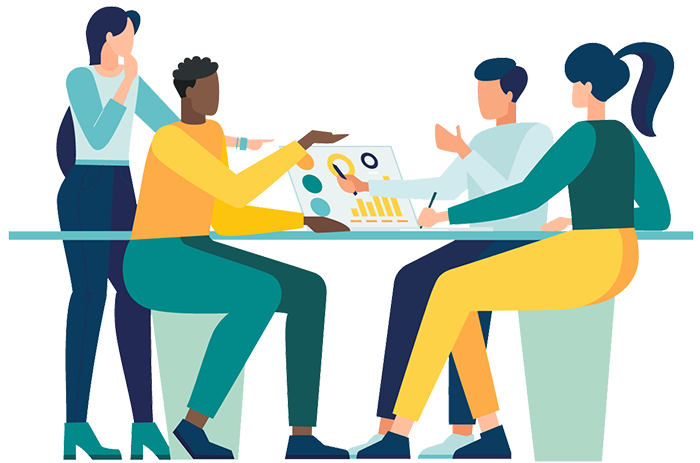 Management and consulting for Amazon Web Services
Looking for assistance with Amazon Web Services (AWS)? Green Cloud provides AWS management services tailored to you and your business. With a wide range of specialist cloud expertise and experience, we can ensure every element of AWS management is completely hassle-free.
Moving to the cloud is a challenge that most modern companies have to face. But it's not something you should face alone. Green Cloud's AWS services provide you with an Amazon Web Services partner to advise and assist you every step of the way. Whether it's AWS consulting or full-blown AWS management, we can act as your trusted companion throughout your cloud transition and beyond.
With over 10 years' experience in the design and management of cloud infrastructure, we can serve your cloud-based needs with a range of services covering every aspect of Amazon Web Services (AWS). Going all out with cloud infrastructure? Or looking for something more specific – such as an application migration?
Whatever the case, Green Cloud Hosting can help you reap the rewards of innovative cloud technology, with over 200 projects already delivered successfully.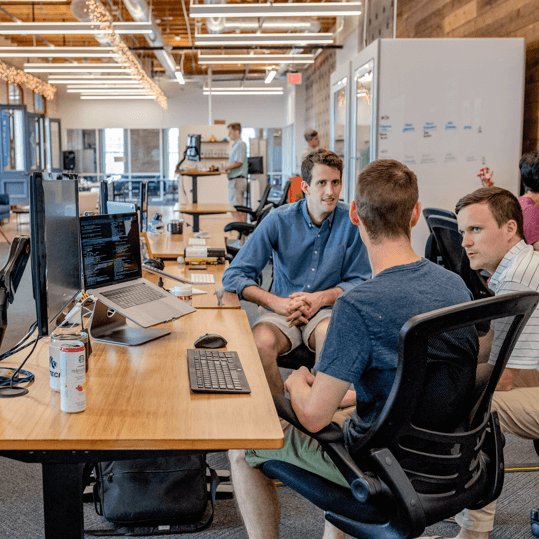 Over 200 Cloud projects successfully delivered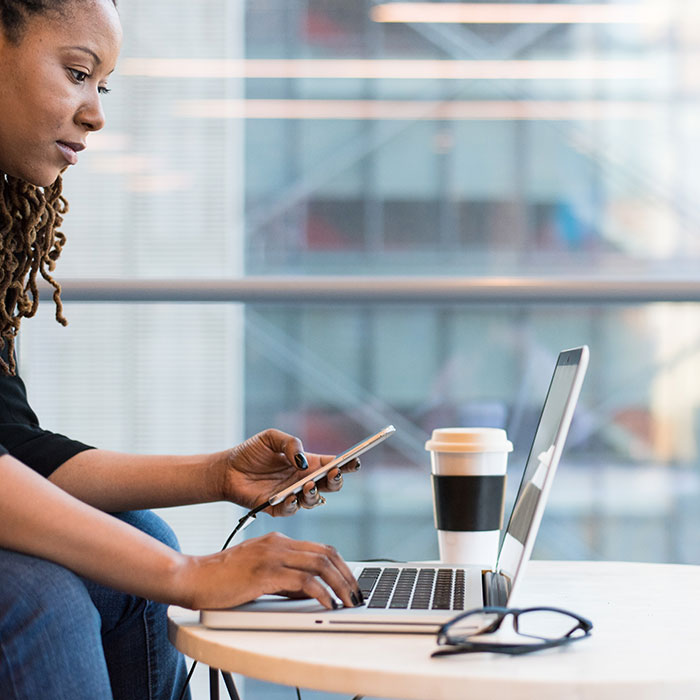 Powerful Amazon Web Services
Adopting the cloud isn't easy for businesses. It's a major change. That's why so many choose Amazon Web Services – the number one public provider of cloud services. And, with our help, you can make every element work for you:
Our team of experts will help you get the most out of your Amazon Web Services investment. As your trusted AWS partner, you can continue to grow and remain competitive as you enjoy the benefits of AWS and cloud technology
The benefits of having an AWS consulting partner
There are some elements of business that can be taken on alone. Unfortunately, cloud computing isn't one of them. It requires years of experience and expert training to become a cloud computing expert.
Fortunately, it doesn't take years to get this kind of expertise on your side. We provide AWS consulting, deployment and management services – as well as providing these services for multi-technology hybrid solutions.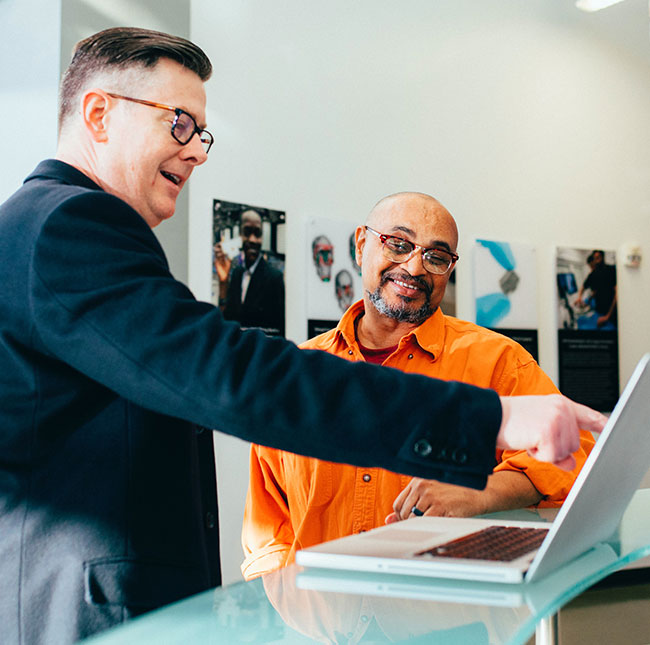 Let us help you with Amazon Web Services
Talk to one of our experts today
With AWS management from Green Cloud, you don't just get the flexibility and reliability of AWS itself. You also get a wide range of benefits which make us the number one choice for so many UK businesses. With years of experience working with businesses big and small, we know what challenges you're facing. Even better, we know how to overcome them. From strict compliance to rigorous security, we are passionate about delivering effective cloud computing solutions on the AWS platform.
If you're looking for advice or assistance about AWS management or AWS consulting, the experts at Green Cloud Hosting can provide no-obligation advice. There are hundreds of AWS services available, and – without hours of research – it can be hard deciding which one is right for you. From website and application hosting to archiving, backup and content delivery – we can talk you through the services on offer in plain English. Contact us today to discuss your options.
If you're ready to take the all important first steps towards AWS application migration, the team at Green Cloud Hosting are on hand to help. Use the contact form to arrange a call-back with one of our cloud computing specialists.