DevOps is all about collaboration. And with Green Cloud Hosting and Amazon Web Services (or AWS), you can take it to the next level. We provide comprehensive AWS DevOps services to supercharge processes between your software development and IT operations teams.
Put simply, DevOps is the culture of improving collaboration between developers and operations. It comprises a range of automated processes after developers have written code, including:
Testing infrastructure
Deployment strategy
Infrastructure automation
Monitoring and scaling infrastructure
For DevOps on AWS, businesses need serious experience in cloud computing. That's why it's almost essential to have an AWS DevOps professional on board. And that's exactly where Green Cloud Hosting comes in. We have over a decade of experience across the board in cloud computing, meaning we are perfectly placed to assist in your AWS DevOps.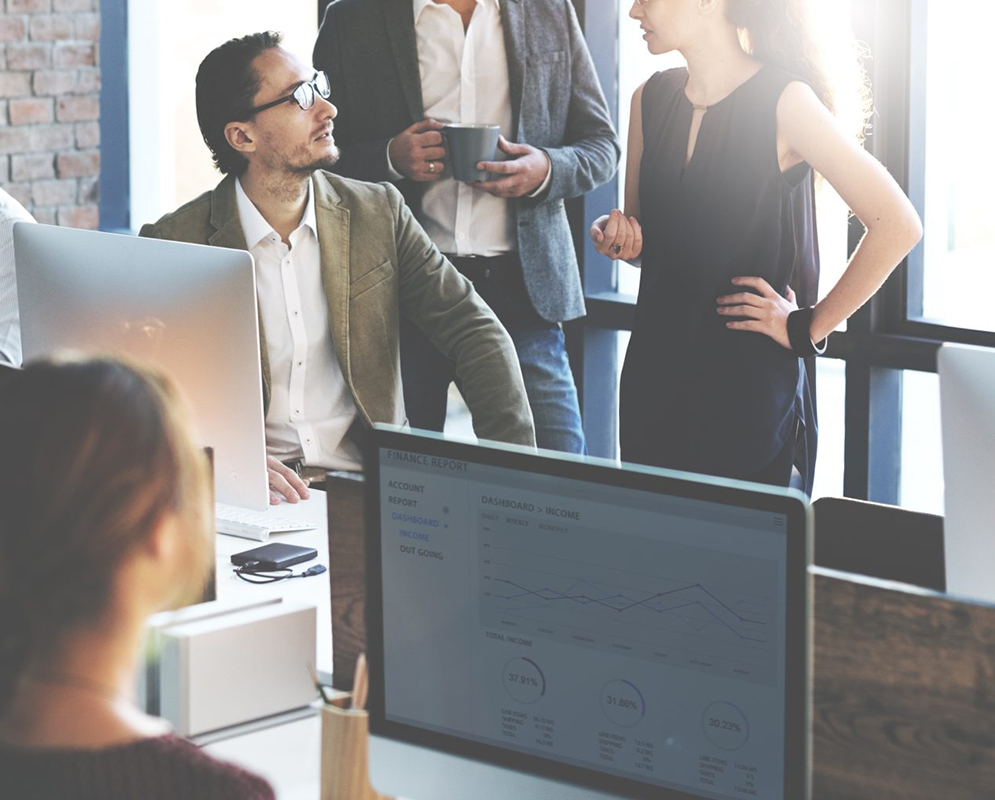 Collaborating with DevOps has a number of huge benefits for your business:
Increased visibility – Teams with shared goals have better visibility, resulting in improved collaboration and higher quality results
Smarter work – Automated test and review cycles allow for faster, more frequent release and better productivity
Faster results – With better transparency, instant communication and faster feedback, your productivity will thrive
Better management – With an optimised process and better prioritisation in place, DevOps teams are better placed to handle unplanned work without disruption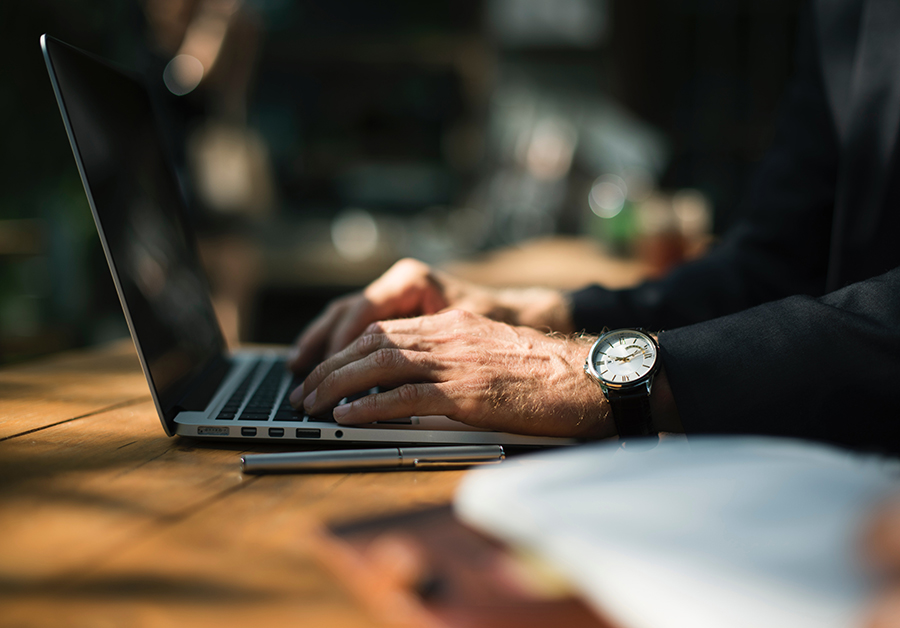 With an AWS DevOps professional on your side, you can optimise the way your development and operations teams collaborate across the board. Green Cloud Hosting offers AWS DevOps services that do exactly that.
We work with your business to understand your goals and exactly what you need to achieve them. Only then can we plan a tailored strategy that ticks all the boxes for your business.
At Green Cloud Hosting, we offer far more than the bog-standard AWS DevOps services.
Here are just some of the reasons our clients choose us every time:
Taking the next step with AWS DevOps
What's next for your business? The choice is yours. Green Cloud Hosting is ready and waiting to assist you with our AWS DevOps services. With our help, your business will be free to thrive on Amazon Web Services without any hassle or confusion. Want to find out more? Feel free to get in touch with our team for a chat about your business and how we can help you.