Migrate services and applications
to Microsoft Azure with Green Cloud. We consult, build, deploy and manage Azure.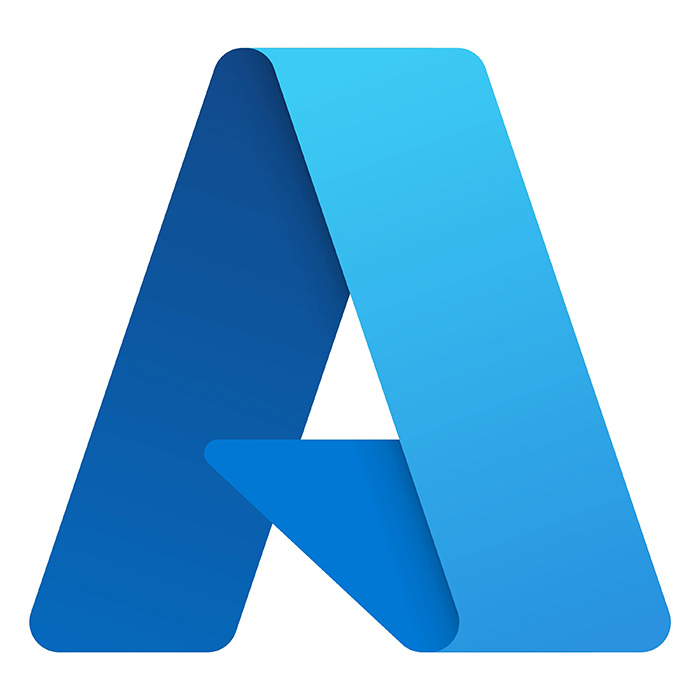 Benefit from scalability and flexibility with Azure. Azure is a powerful and versatile cloud platform that can help businesses leverage the benefits of cloud computing to improve their operations, enhance customer experiences, and drive innovation across their businesses.
How we can help you with Azure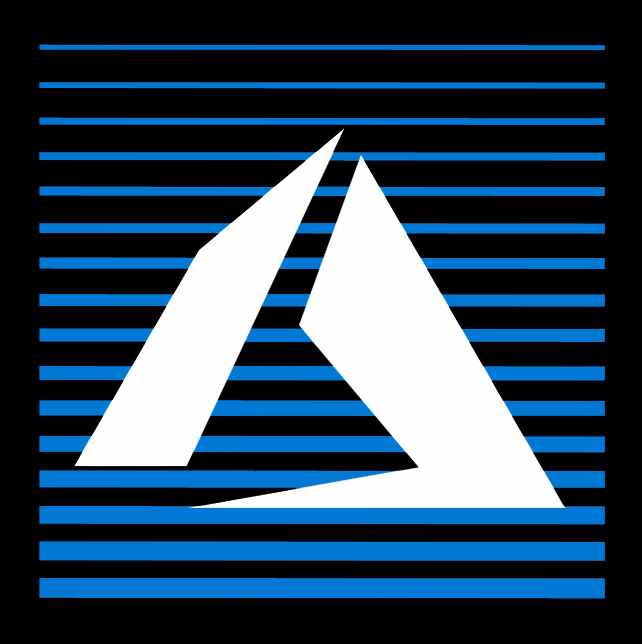 We are experts in delivering high-quality Azure solutions to our clients. As a Microsoft partner, we have deep expertise in leveraging Azure to help our clients achieve their business goals and stay ahead of the competition.
Our team of Azure experts has years of experience in designing, implementing, and managing complex Azure environments for clients across various industries.
Whether you need to migrate your existing applications to Azure, build new applications from scratch, or optimize your existing Azure deployment, we have the skills and experience to help you succeed.
We take a customer first approach to our Azure services, working closely with our customers to understand your unique business needs and challenges. We use this information to develop customised solutions that are tailored to your specific requirements, whether it's improving performance, reducing costs, or enhancing security and compliance.
If you're looking for a trusted partner to help you navigate the complexities of Azure and unlock its full potential for your business, contact us today to learn more about how we can help you succeed with Azure.