Secure your systems and data
with our award winning managed security for SMEs.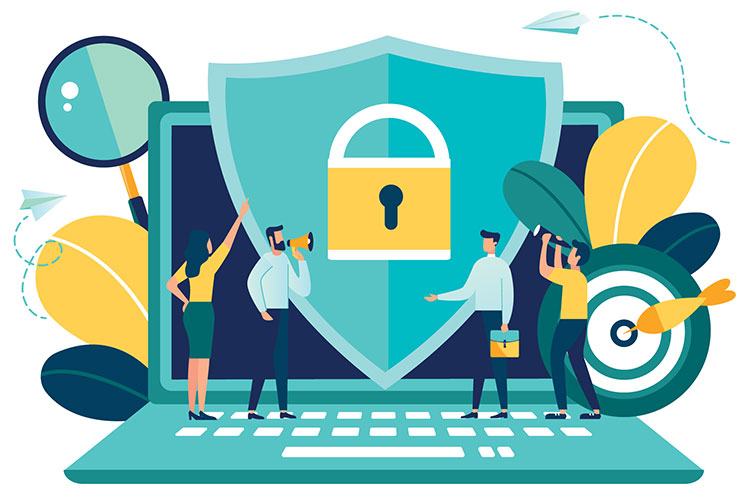 39% of SME's were cyber attacked* in 2022 and the cost impact of this was, on average
As cyber threats become more sophisticated and prevalent, it's critical to ensure that your online presence is protected from hackers, malware, and other malicious actors.
Our team of expert security professionals offers a range of services to help safeguard your network and data plus monitor and defend against potential attacks.

You're not sure if your security can deal with the latest threats and worried your data and IT environment is exposed. 

We provide a range of managed security services designed to provide you with complete peace of mind knowing your business is protected from the latest threats.
Green Cloud has been delivering a range of managed security services since 2011 to help businesses protect their critical data and systems from cyber threats.
We'll conduct a comprehensive assessment which uses the NIST framework

We deliver you with a full report which shows you our findings, any breaches and weaknesses in your current set up.

Checks over 200 points of your network, hardware and existing security.

Identifies any gaps, email addresses, password exposed on the dark web plus much more.
We then provide you with recommendations on how to plug the gaps and improve your IT security to eliminate risk and provide total peace of mind.
Complete the form below to request a free security audit.