What is Azure Virtual Desktop?
Azure Virtual Desktop is a cloud-based desktop and application virtualisation service. Enables your team to remotely access everything they need from any location using a laptop, tablet, desktop or mobile device.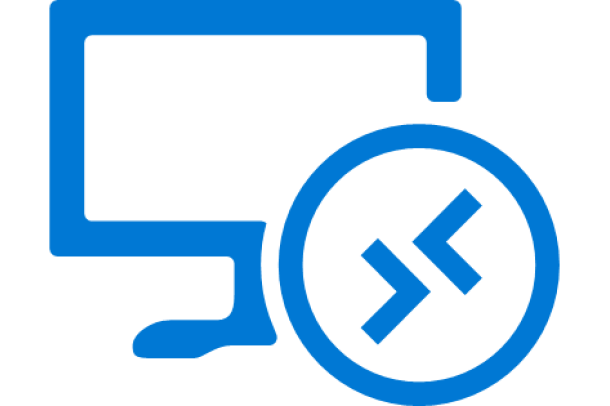 Benefit from secure remote access for users, scalable virtual machines, streamlined application and desktop deployment.
Provide your employees access to a virtual workspace that is available from anywhere with Azure Virtual Desktop, while keeping control over the data and applications that are being used.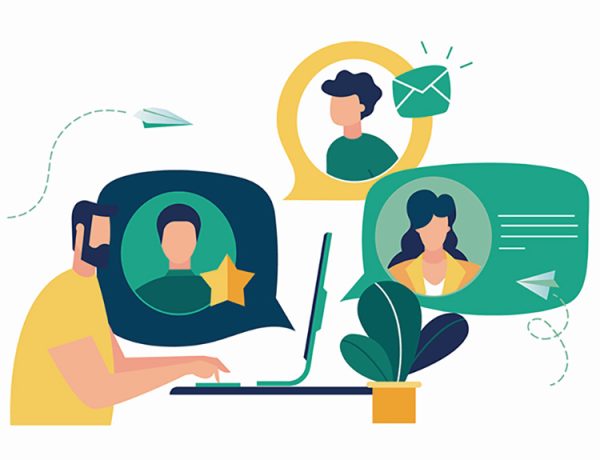 Why Azure Virtual Desktops can help your business
Businesses and organisations who need to give their employees or clients remote access can solve a number of issues with Azure Virtual Desktop. 
The issues that Azure Virtual Desktop helps with include:
Overall, Azure Virtual Desktop is a solution that offers a safe and scalable environment while simplifying the management, deployment, and access of desktop and application infrastructure.
We plan, build and manage Azure virtual desktops for our customers.
Here's a few reasons why were best placed to help with your Azure Virtual Desktop deployment:

Knowledge: Green Cloud has extensive experience deploying and managing cloud-based solutions such as Azure Virtual Desktop. Our expert team can walk you through the setup process and provide ongoing support to ensure that your virtual desktop environment runs smoothly.

Customisation: Green Cloud can customise your Azure Virtual Desktop deployment to meet your unique business requirements. We assist you in selecting the appropriate software and licencing options to optimise performance and ensure regulatory compliance.

Security: Green Cloud takes a proactive approach with security. Ensuring the security and compliance of your Azure Virtual Desktop environment meets with industry standards. We assist you in configuring security policies, implementing access controls, and monitoring your environment for security threats.

Cost savings: Green Cloud can assist you in optimising your Azure Virtual Desktop deployment to save money. We assist you in ensuring you are only using the resource you need whilst ensuring an optimum performance of your environment. We manage your resources to ensure that you are only paying for what you require.

Support is available 24 hours a day, seven days a week for your Azure Virtual Desktop deployment, so you can get help whenever you need it. Our team of experts is available to troubleshoot issues, provide guidance, and ensure the smooth operation of your virtual desktop environment.
Get started with Azure Virtual Desktops
Discover how Azure Virtual Desktops can benefit your business.
Get in touch with us today.