UNLIMITED Remote IT support for just £15 a month*
Get award winning unlimited remote IT support for all your IT hardware including servers, laptops, desktops, printers, scanners etc.
We also support your Microsoft 365.
You want IT support when you need it.
Our award winning service delivers exactly that, 24/7/365 rapid and reliable support for you and your staff. Remove the headache of IT problems and get on with your job knowing its being looked after by experts.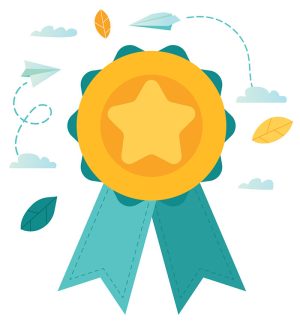 Our unlimited remote IT support includes ...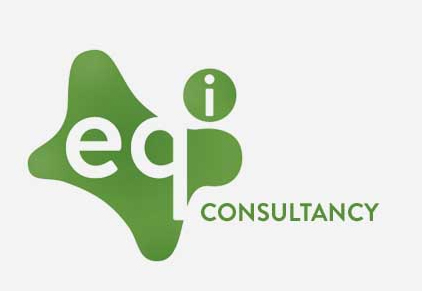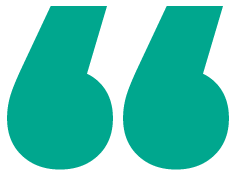 "Green Cloud's support is very good, and we would definitely recommend the company to others."
Interested in getting unlimited remote IT support from Green Cloud?
Contact us today.