We can help with licencing, migration, management and support.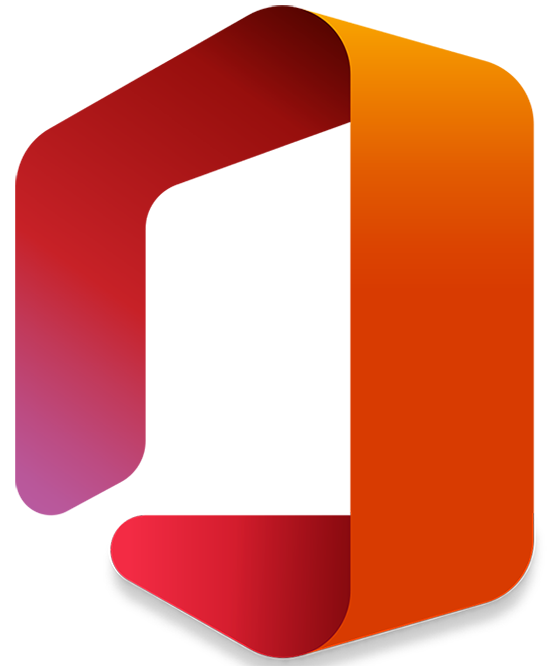 I already have Microsoft 365
Connect your teams in real time with the Skype experiences they love, from the Office applications they use every day. Now, simplify your infrastructure with one platform in Office 365 for calling, conferencing, video, and, sharing.
With Office 365, Microsoft takes security and compliance to the next level. Now you have even more control over your data security and compliance with built-in privacy, transparency, and refined user controls. It's easy to see why this is the most secure Office. Ever.
From entry level web based office to full blown Office 2016 pro installed on devices. Office 365 provides you with flexible pricing to suit your business. Check out our Small business pricing or Enterprise pricing pages for clear, transparent pricing.
New capabilities now in Office 365, combined with the just-released Office 2016 apps, means your company has access to the most comprehensive, most secure cloud productivity and communication Office 365 offering ever.

Get started with Microsoft 365
Think Microsoft 365 might be the right fit for your business or already using Microsoft 365 but need improved support and management from a UK based company? Contact us.