Keep everything running smoothly with
effective AWS management
Want to get the most out of your Amazon Web Services? Green Cloud offers AWS managed services that can do exactly that. With our expert know-how and specialist experience, we can optimise your cloud computing operations, with full AWS support every step of the way.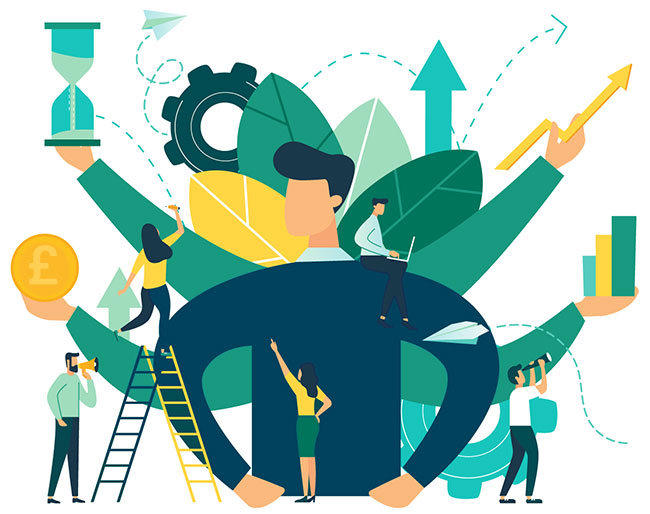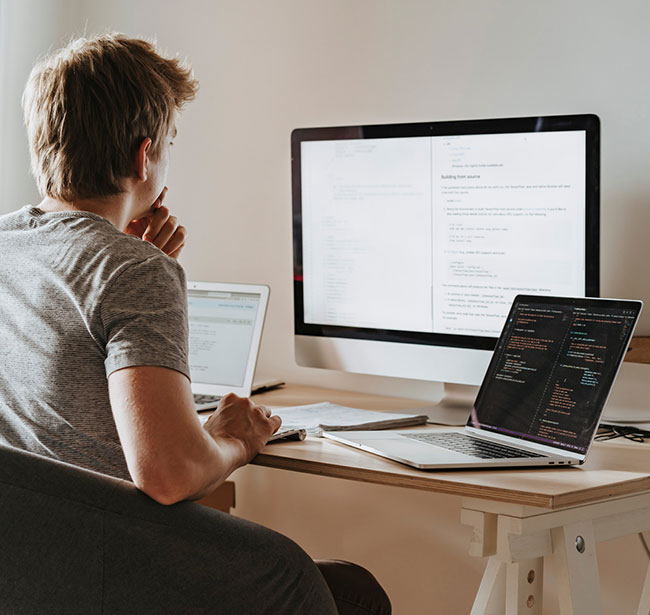 Do you need AWS management?
Amazon Web Services is the number one choice for many businesses, but that doesn't mean it's all simple and straightforward.
Businesses that go it alone soon discover hurdles and hinderances along the way, which stop them making the most of their cloud migration.
The solution? Get an AWS partner with experience in optimising and monitoring AWS services.
What Are AWS Managed Services?
At Green Cloud, our clients benefit from a wide range of AWS managed services. This adds significant value to their IT resources and boosts their business in a number of ways:
Need AWS Managed Services?
Talk to one of our experts today
Optimisation Across the Board
With so many different elements to Amazon Web Services, it's almost impossible to manage for regular businesses. Don't worry. We can step in with AWS cloud management for any and every step of the process: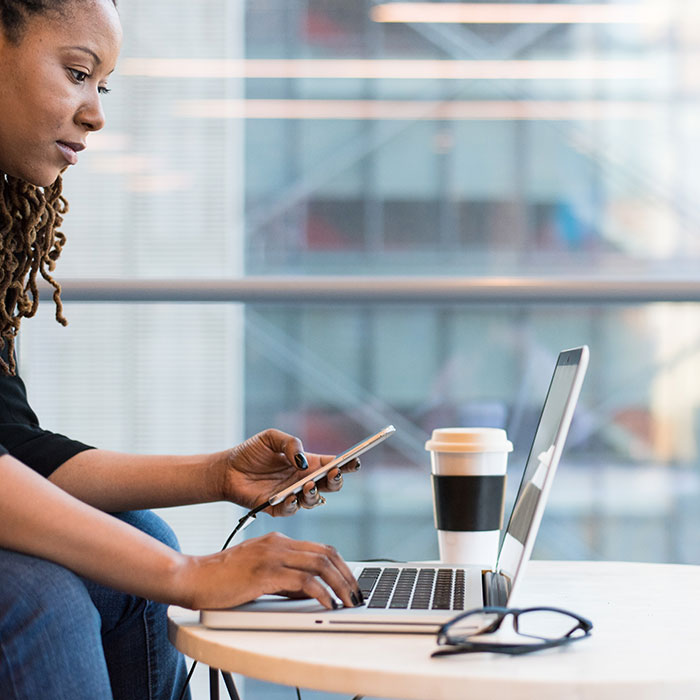 Choosing the best for your business
It's clear that AWS cloud management is the way forward for so many businesses. But why should your business choose Green Cloud? Quite simply, we go above and beyond to ensure your AWS infrastructure is managed effectively and completely optimised. With us, your business gets the absolute best out of AWS:

It's time to talk about your business, and how our AWS support can help. Speak to the team at Green Cloud today to find out more about our AWS managed services.