We make unified communications super easy with our complete solution
Unified communications is a complete communications service that provides an extensive range of fixed and mobile telephony capabilities above and beyond your traditional phone system.
To name a few happy customers
When you choose Green Cloud Hosting as your Hosted Desktop UK service provider, you're in great company. Our customers love our service and pricing. We're sure you will too.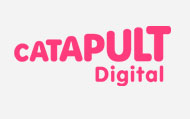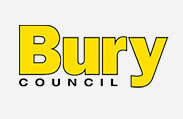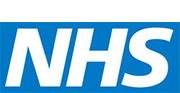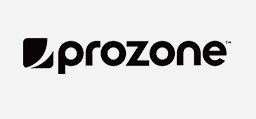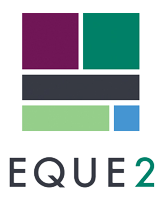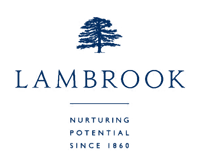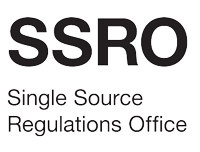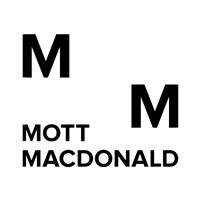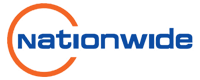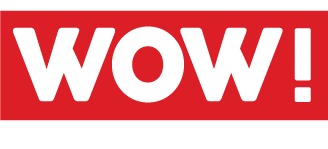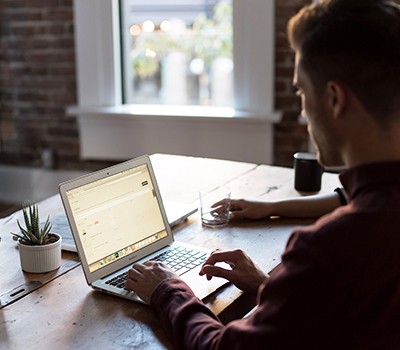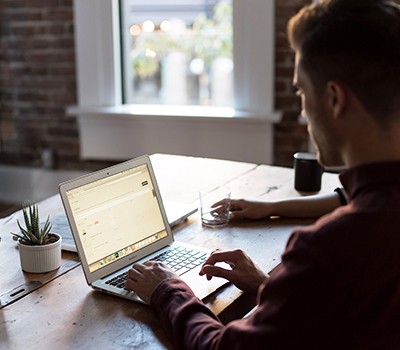 How can unified communications add value to your organisation
Unified communications made easy
Ready to discuss how Unified Communications can help your business work smarter? Get in touch with an expert today.

[contact-form-7 404 "Not Found"]