Enterprise-level migration
to the AWS cloud
Migrating to Amazon Web Services (AWS) is hugely beneficial for enterprises in any industry. And it doesn't have to be complicated, stressful or unnecessarily costly.
Green Cloud offers a first-rate application and database migration service to ensure your company gets an effective, high-performing cloud solution.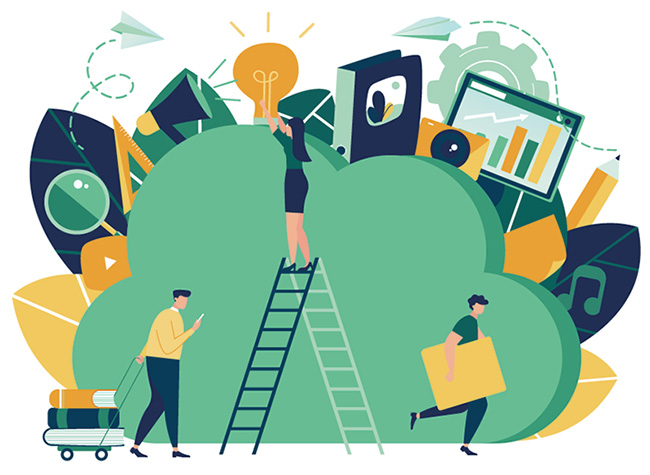 Benefits of AWS Application Migration
Migrating to the cloud is fast-becoming an essential route for both modern and traditional corporations. Amazon Web Services (AWS) is a low-cost, scalable option for all enterprises. That's why it's become one of the most popular cloud services platforms across the world, with a range of great benefits for customers:
AWS live migration has a multitude of clear benefits, which make it a worthwhile investment for any company. But where is the best place to start?
From discovery and design to execution and data-synchronisation, migrating servers to AWS can be a monumental challenge – not to mention the numerous different types of AWS infrastructure available.
With expert assistance, you'll be able to clearly define business objectives which will shape your entire AWS migration strategy. Green Cloud offers a comprehensive AWS data migration service, covering every step of your AWS migration from start to finish: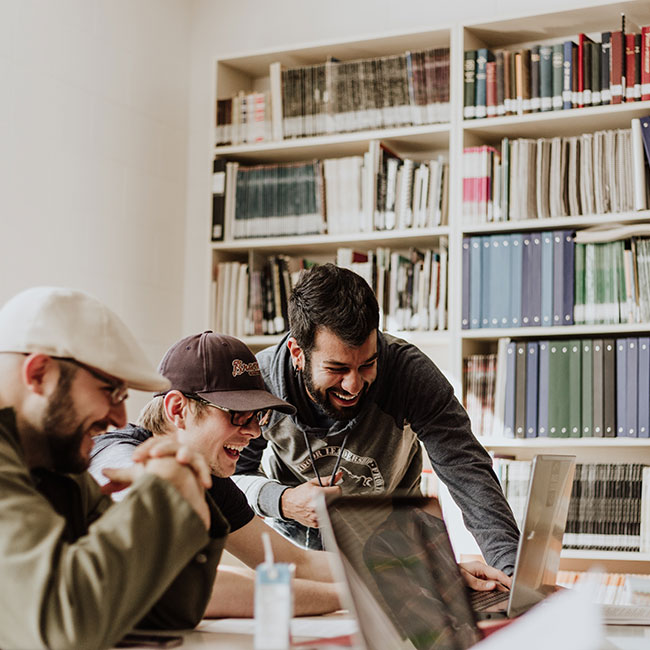 Need help with AWS Migration Services?
Talk to one of our experts today
Green Cloud is an AWS Partner, meaning we have access to invaluable resources to support you in your transition to the cloud.
But that's not all…
Your AWS Migration Strategy
The complexity of your AWS cloud migration depends on several factors. Needless to say, companies that have been working on their own infrastructure for longer will find more challenges when moving to the cloud.
Fortunately, Green Cloud caters for even the most complex changes with our AWS data migration service. Whatever the requirements, we'll work with your team to establish clear goals, support your company and complete the AWS migration process quickly and effectively.

If you're ready to take the all important first steps towards AWS application migration, the team at Green Cloud are on hand to help. Use the contact form to arrange a call-back with one of our cloud computing specialists.