WHY CHOOSE GREEN CLOUD HOSTING?
Award winning Rapid, Reliable and Secure Cloud Hosting solutions
It's time to migrate to the cloud.
TO NAME A FEW HAPPY CUSTOMERS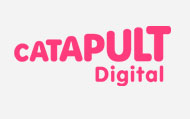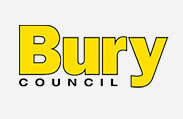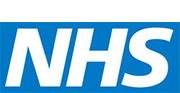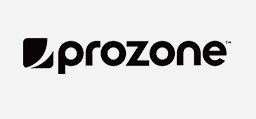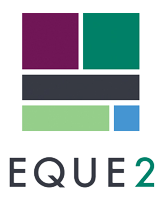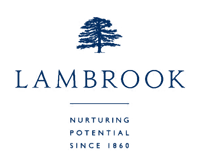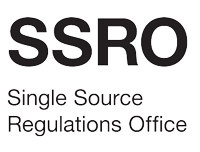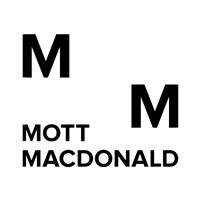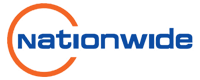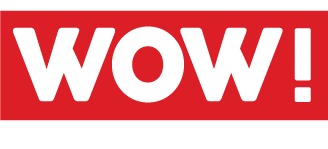 EQI's Green Cloud Hosting Story
EQI's streamlined their business with Green Cloud Hosting
"Green Cloud's hosted desktop service was easy to adapt to – after a half day's training we were all ready to use the new system. We have found that both the product itself and Green Cloud's customer service is very good, and we would definitely recommend the company to others."
The Guide to Hosted Desktop
Interested in hosted virtual desktops? Download our free guide and discover everything you need to know.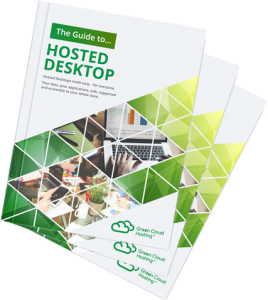 Hosted Virtual Desktops: Your data and applications – safe, supported and accessible, whenever and wherever your team needs them.
Download now