Rapid, Reliable and Secure Cloud Services
for SMEs.
Delivering secure digital workplace solutions for businesses.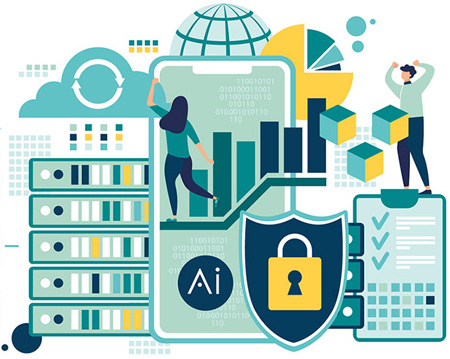 Is outdated technology holding you back?
Dated IT hardware, lost data, sluggish connectivity and unreliable security create major headaches. They impact team morale, customer relationships, data security and, ultimately, productivity.
A digital workplace however, provides secure access to your applications, data and email; anywhere, anytime and on any device.
We use a range of cloud based services to achieve this. Removing the need for expensive servers, associated IT hardware costs and ongoing support contracts in your business.
"Green Cloud Hosting have the capacity to support companies with one user up to thousands of users at a predictable cost, and use the latest technology so their customers do not have to worry about the cost of upgrading to the latest versions of operating systems and desktop applications."

Guaranteed to elevate your business, we help you:
Work smarter and more effectively, empowering your people to perform at their best while gaining the space to focus on your business goals.