Rapid, Reliable and Secure Cloud Services
for SMEs.
Delivering secure digital workplace solutions for businesses.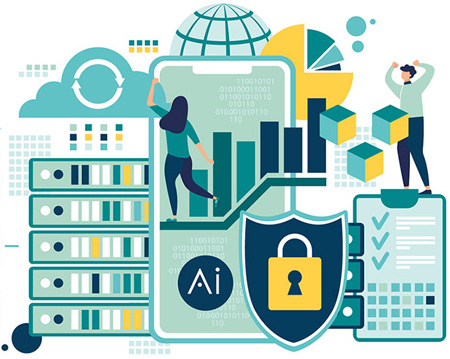 Is outdated technology holding you back?
Dated IT hardware, lost data, sluggish connectivity and unreliable security create major headaches. They impact team morale, customer relationships, data security and, ultimately, productivity.
A digital workplace however, provides secure access to your applications, data and email; anywhere, anytime and on any device.
We use a range of cloud based services to achieve this. Removing the need for expensive servers, associated IT hardware costs and ongoing support contracts in your business.

"Green Cloud delivered exactly what they promised with excellent back up. Their cloud solution, which has been rolled out across 300 of our sites, has proved to be extremely cost-effective and painless to implement. I would recommend them any day!"

"Green Cloud's hosted desktop service was easy to adapt to – after a half day's training we were all ready to use the new system. We have found that both the product itself and Green Cloud's customer service is exceptional, and we would definitely recommend the company to others."
Using Cloud services we build, deliver and support a rapid, reliable and secure IT environment.
Your software, files and email securely accessible from anywhere and on any device. Removing the need for servers and associated IT hardware in your business.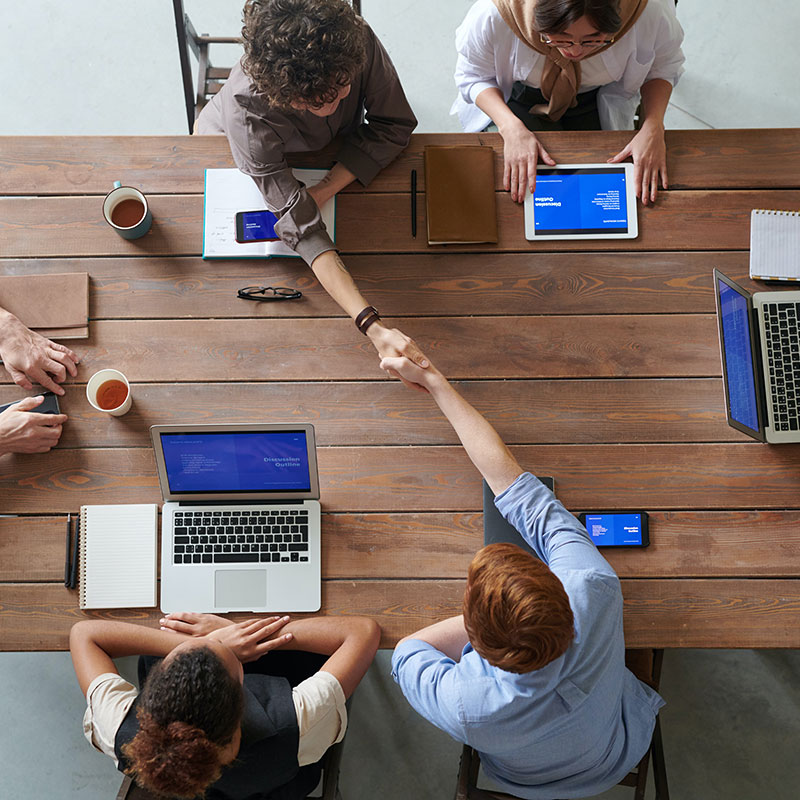 Guaranteed to elevate your business, we help you:
Work smarter and more effectively, empowering your people to perform at their best while gaining the space to focus on your business goals.
Interested in how Green Cloud can help you?