Award winning Managed IT services in Manchester.

Downtime, crashes, poor security, performance, hardware failures, device configurations.

We provide peace of mind that your IT is being looked after by experts. We're a dedicated team of specialist that can take away the stress of IT.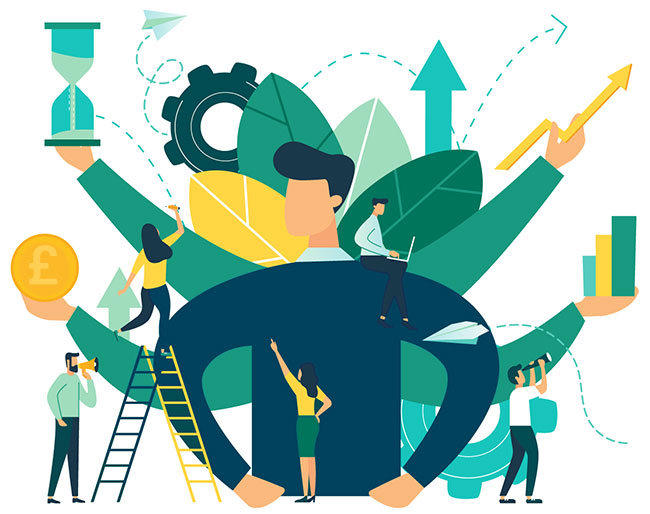 We understand that technology can be overwhelming and confusing
Our team of experienced and friendly IT professionals are dedicated to providing you with the support and guidance you need to succeed in today's digital landscape.
We believe that technology should be easy and accessible for everyone. Whether you need help with network management, cybersecurity, cloud computing, or anything in between, we have the expertise and experience to help you succeed.
We take a customer-first approach to our services, working closely with our clients to understand their specific needs and challenges. We offer customised solutions that are designed to meet your specific requirements. Our team of IT professionals are always available to answer your questions, provide guidance, and ensure that your technology is working seamlessly.
We believe that building strong relationships with our clients is the key to our success. We take the time to get to know your business and your team, so that we can provide you with the best possible support and guidance. Whether you need ongoing managed IT services, project-based support, or just some advice and guidance, we're here for you.
We're friendly, approachable, and dedicated to helping you succeed.
Contact us today to learn more about how we can help you take your business to the next level with our managed IT services.