We make modernising your business
radically
easy
Accelerate business growth with straightforward, personalised cloud hosting technology and support.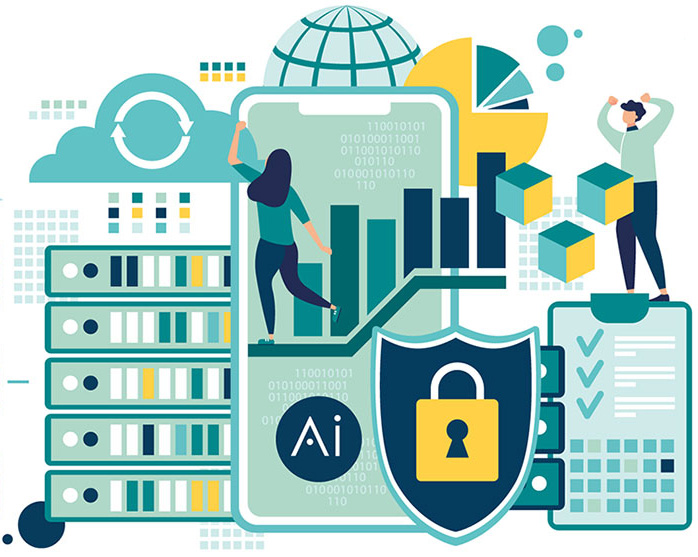 Is outdated technology holding you back?
Convoluted processes, sluggish connectivity and unreliable security aren't just major headaches. They impact team morale, customer relationships, data security and, ultimately, your bottom line.
The answer is simple. You don't have to do this alone.
There for you every step of the way
Since 2011, we have been helping businesses in the professional services sector modernise and thrive.
How?
We integrate ourselves into your business, taking the time to understand your unique challenges and ambitions for the future. With this knowledge, we match you with world-class cloud technology best suited to your business. While bespoke day-to-day support ensures you can effortlessly master the tools at your disposal.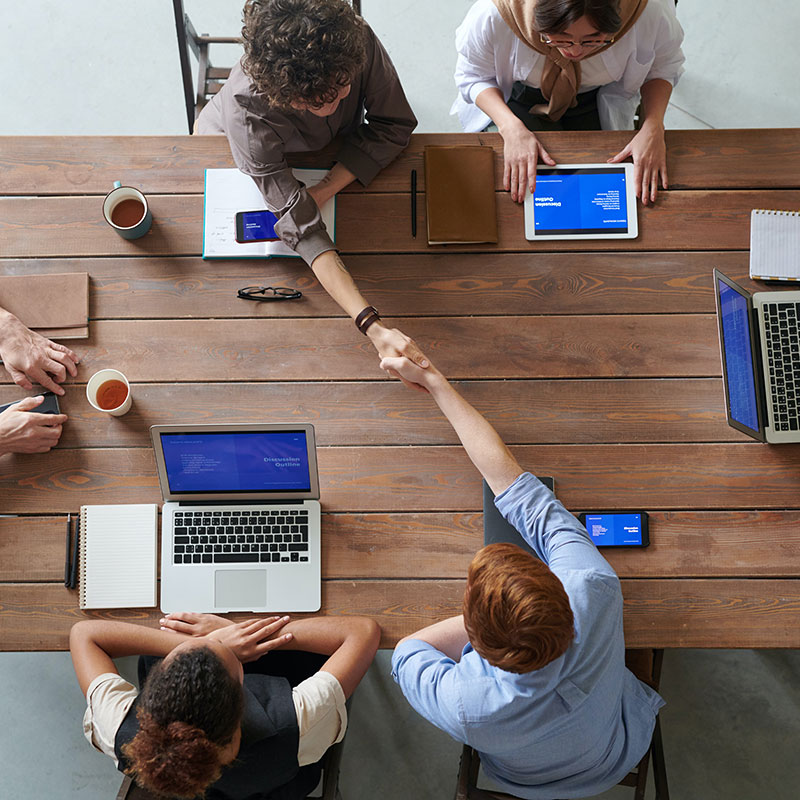 Guaranteed to elevate your business, we help you:
Work smarter and more effectively, empowering your people to perform at their best while gaining the space to focus on your business goals.
Interested in how Green Cloud can help you?
We can slot effortlessly into your business, helping you harness world-class technology to work smarter, faster and more securely.
"Green Cloud delivered exactly what they promised with excellent back up. Their cloud solution, which has been rolled out across 300 of our sites, has proved to be extremely cost-effective and painless to implement. I would recommend them any day!"
– NHS
"Green Cloud's hosted desktop service was easy to adapt to – after a half day's training we were all ready to use the new system. We have found that both the product itself and Green Cloud's customer service is exceptional, and we would definitely recommend the company to others."
– Eqi Consultancy