SharePoint Hosting from Green Cloud Hosting: Case Study

"You (Green Cloud) have human beings on the end of the phone and they not only know what they are doing, but they also have the right attitude. They are on the case and see tasks through to the end."
– Bourne Road Garage Ltd.
As one of the leading providers of secure Cloud hosting solutions in the UK, Green Cloud Hosting does things a little differently. From the very beginning, we've taken pride in providing tailored hosting services designed around the unique needs of each client we serve.
In 2015, we received an enquiry from Bourne Road Garage Limited, a busy car dealership in Kent. The highly successful company was searching for a UK-based SharePoint hosting solution after their existing provider let them down. However, their search wasn't without its challenges.
Despite approaching multiple service providers, they found that many companies simply ignored their requests for information. Luckily, they found Green Cloud Hosting and quickly found our customer service to be second to none.
"Green Cloud was the most efficient and courteous. Kamran in particular was really helpful and enthusiastic which is what sold Green Cloud to me," explained Andrew Mooresmith, Managing Director of Bourne Road Garage Limited.
"You (Green Cloud) have human beings on the end of the phone and they not only know what they are doing, but they also have the right attitude. They are on the case and see tasks through to the end."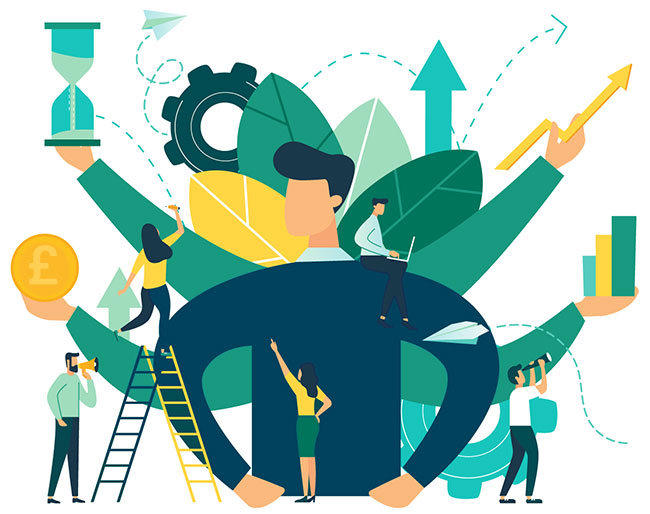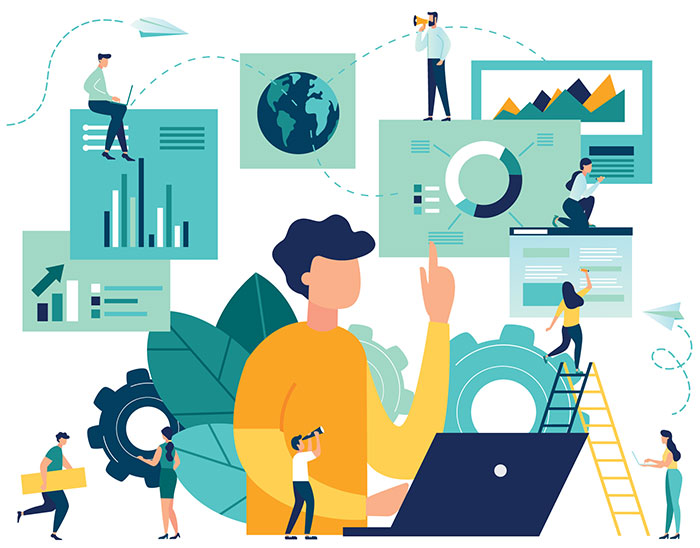 For Andrew and his team, the security of their data was non-negotiable.
"What is very important to me is security. I understand that probably nothing is un-hackable, but I can see that you also host some pretty high-level information for others (including councils and NHS Trusts). I'd like to think our data is fairly safe."
Andrew is right. At Green Cloud Hosting, we take security seriously. That is why we host within secure UK data centres with SSL 128-bit encryption.
We understand that our clients rely on us to ensure the smooth day-to-day running of their businesses, which is why we never compromise on quality. We asked Andrew whether he would be happy to recommend Green Cloud's services. His response?
"Absolutely yes."
We couldn't ask for higher praise than that.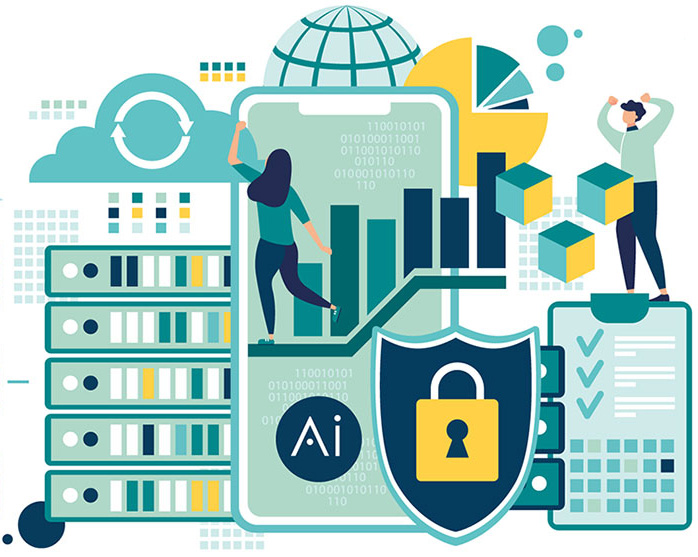 Interested in using Green Cloud's Hosted Desktop Services?
Why not book a free demo?