SharePoint Hosting from Green Cloud Hosting: Case Study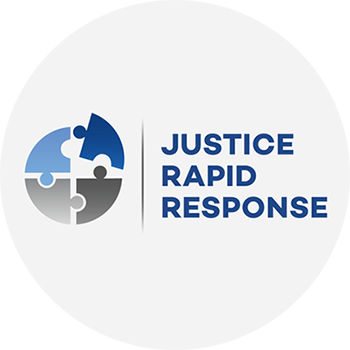 "The transition to Green Cloud was seamless and we've benefitted from excellent support, including 24/7 customer service and an effective direct relationship with a dedicated Green Cloud Account Manager. Hosted Exchange is an easy and accessible solution."
How has Hosted Desktop changed your business?
Green Cloud Hosting is proud to work with a variety of different organisations, and the Justice Rapid Response (JRR) Association is a perfect example of the effectiveness of hosted exchanges for multinationals which incorporate a range of working practices.
The JRR Association is the Secretariat of an inter-governmental facility that deploys international criminal justice professionals for international investigations pertaining to mass atrocity crimes.
With its main office based in Geneva, and additional satellite offices in The Hague and New York, effective cloud-based hosted exchange services are crucial to the successful email information sharing and storage needs of the JRR Association's broad range of multinational employees.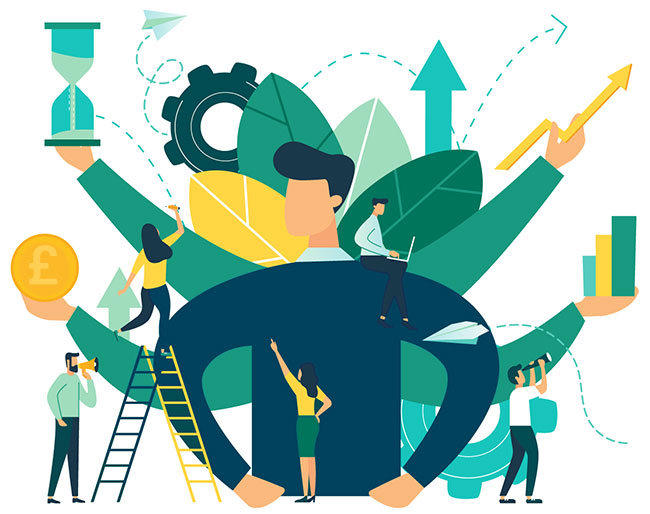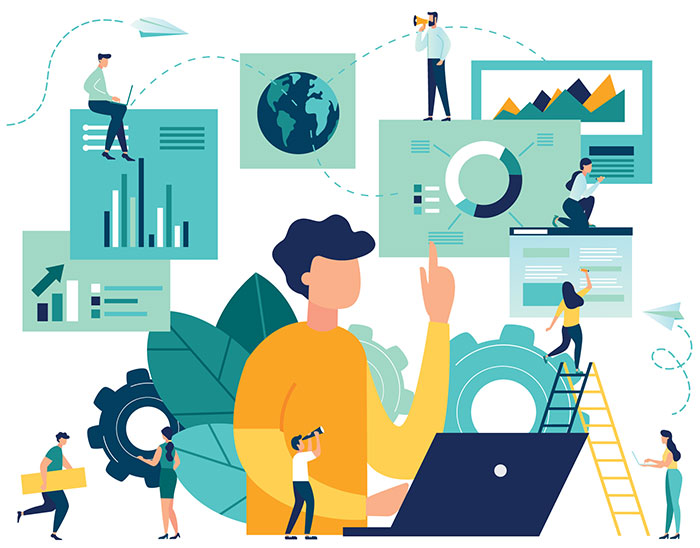 What are the best features of Hosted Desktop?
Unhappy with its previous service provider, but still wanting to retain a cloud solution, the JRR Association looked to outsource its cloud hosting requirements to another supplier, with Green Cloud Hosting proving to be the perfect choice.
Green Cloud Hosting delivers Cloud-based solutions to thousands of users in the UK, North America, EMEA and the Far East, hosted in a highly stable, highly available and highly secure Cloud environment. Throughout all its work, Green Cloud's core aim is to help customers gain maximum flexibility, mobility and security through the Cloud services it provides, enabling customers to work smarter and more effectively.
Features of Green Cloud's hosted exchange service include unlimited mailbox storage per user, free set-up and migration support, a free spam and virus firewall and an unlimited permanent archiving and audit trail.
Why did you choose to work with Green Cloud?
As well as synchronising business email, contacts, calendars, and tasks to an organisation's PC, Green Cloud's hosted exchange includes a free active sync of Apple, Android and Blackberry mobile and wireless devices to keep devices such as tablets, laptops and mobile phones updated with the latest emails.
This flexibility is important to the JRR Association in terms of the benefits that hosted exchange services bring by contributing towards an effective adaptable workforce. As well as employees based in three different countries, the organisation also incorporates a variety of working practices, including employees who are frequent travelers, those who work remotely from other offices and those who work from home.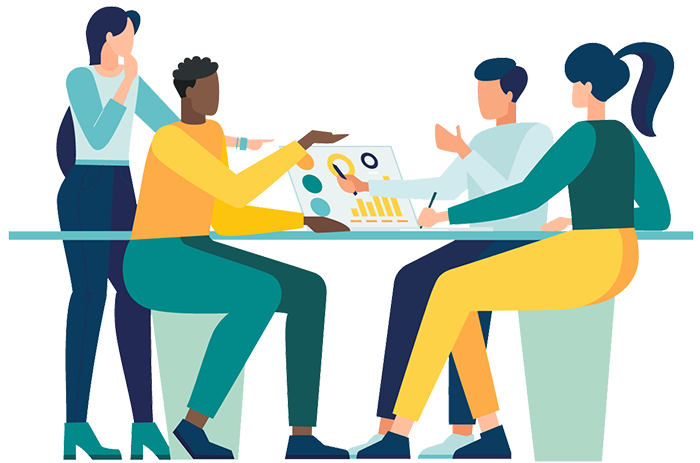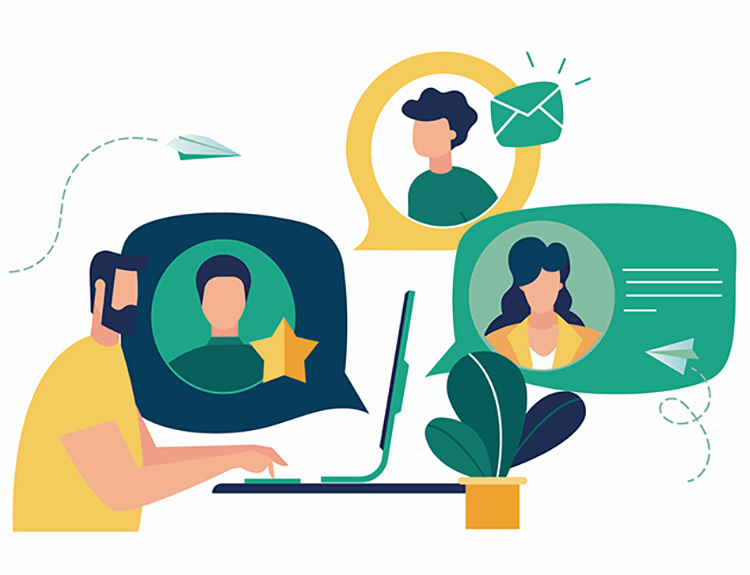 Would you recommend Green Cloud to other businesses?
Speaking about its relationship with Green Cloud Hosting, Joanna Racine from the JRR Association, said: "The transition to Green Cloud was seamless and we've benefitted from excellent support, including 24/7 customer service and an effective direct relationship with a dedicated Green Cloud Account Manager. Hosted Exchange is an easy and accessible solution and, if Green Cloud maintains its high quality standards, we're confident of a long working relationship in the future."
Kamran Maqbool from Green Cloud Hosting, concluded: "We're really pleased to be working with the JRR Association. Our team of highly-qualified cloud hosting experts was able to deal with the sensitive and confidential nature of the organisation's legal data with ease. To protect this data, all information is hosted in secure data centres with pre-existing backup and disaster recovery solutions in place, as well as encryption, firewalls, and intrusion detection."
Interested in using Green Cloud's Hosted Desktop Services?
Why not book a free demo?