From an In-house Citrix Server to The Cloud: Case Study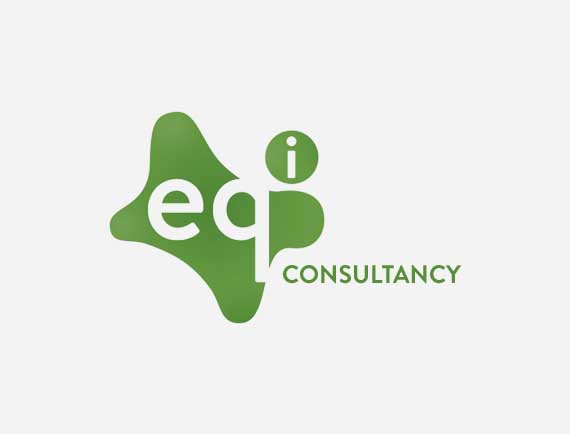 "We have found that both the product itself and Green Cloud's customer service is very good, and we would definitely recommend the company to others."
How has Hosted Desktop changed your business?
A hosted desktop service from leading Cloud services specialist, Green Cloud Hosting, is helping the IT of a financial services compliance company run smoothly and effectively.
As well as its work with multinational companies based around the globe, Green Cloud Hosting is equally as proud to provide Cloud-based support to smaller local companies working within the UK.
Based in Manchester, the Eqi Consultancy (Eqi) is a firm of experienced financial services compliance consultants which has provided a complete and flexible range of compliance services since 2002. Eqi works with mortgage and general insurance advisers, financial advisers, networks and lenders, as well as firms whose main business is not financial services such as mobile phone providers and motor traders.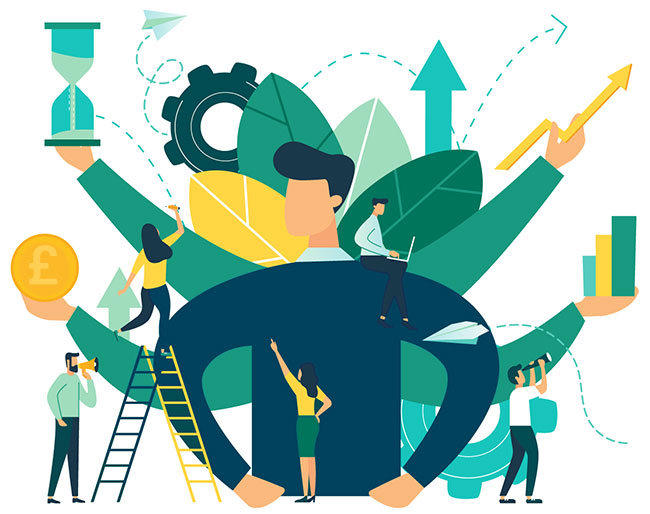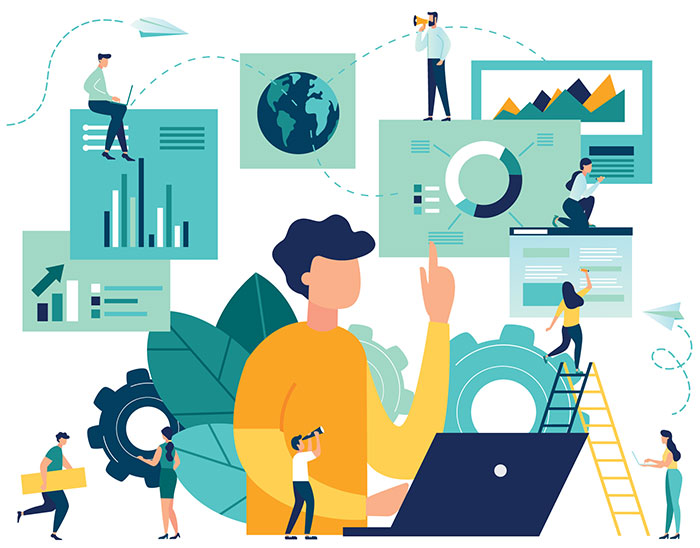 What are the best features of Hosted Desktop?
Eqi uses Green Cloud Hosting's hosted desktop for all of its IT requirements, including its email needs. The hosted desktop solution uses cloud technology to provide businesses with the ability to access its desktops at any time, from any location, on any device that has an internet connection. A hosted desktop is a virtual desktop -instead of a business' profile, data and applications being connected to a PC, they are stored by Green Cloud Hosting in a secure data centre.
Due to the confidential nature of Eqi's financial information and the fact that all consultants work from home and travel to, and work from, clients' sites, it was important to the company that any Cloud solution was totally secure.
Why did you choose to work with Green Cloud?
Green Cloud's hosted desktop is actually more secure than a traditional desktop. The data is stored and processed on secure servers in data centres, which are protected by staff and security.
In order to access its data, a company needs to enter a username and password. Once connected, all work carried out by the company is encrypted. An additional benefit is the fact that data cannot be accidentally erased or corrupted as it is securely and automatically backed up across multiple UK ISO-27001 data centres.
Other features of Green Cloud's hosted desktop include Microsoft Office Pro 2013, a 25GB hosted exchange 2013 mailbox, online backup and anti-spam and a free application service to host bespoke software for multi-user subscribers.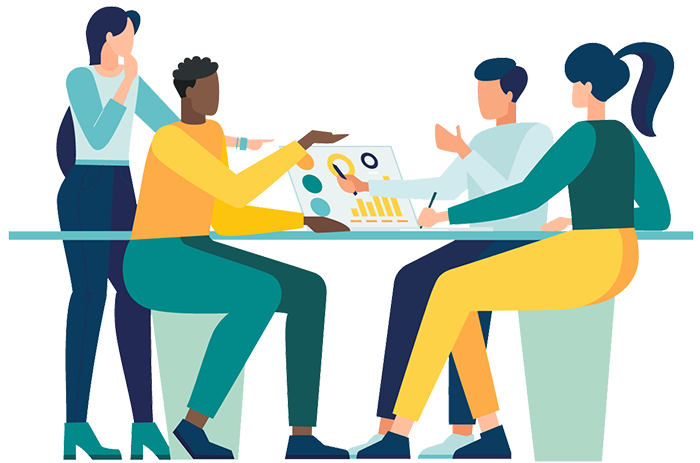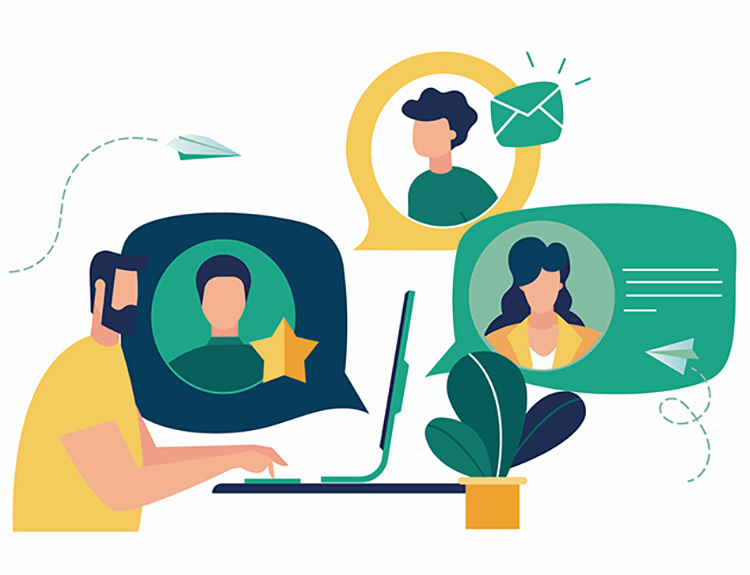 Would you recommend Green Cloud to other businesses?
Greg Byrne at Eqi commented: "Green Cloud's hosted desktop service was easy to adapt to – after a half day's training we were all ready to use the new system. We have found that both the product itself and Green Cloud's customer service is very good, and we would definitely recommend the company to others."
Kamran Maqbool, Account Manager at Green Cloud Hosting, added: "Our Cloud-based hosted desktop solution can be customised to suit any business needs and saves companies money as well as increasing energy efficiency and removing the need for maintenance. The fact that the technology of the hosted desktop is so effective means that there is no need for new servers, additional IT software or expensive PCs and laptops. An additional benefit is the enhanced security that is provided by the regular backing up of all data."
Interested in using Green Cloud's Hosted Desktop Services?
Why not book a free demo?