Simplify your IT, so you can focus on your business
We help hundreds of businesses just like yours to securely access software, emails, files and Microsoft Office from any device, anytime. Hosted Desktop removes the need for servers and associated IT hardware plus
reduces cost

in your business.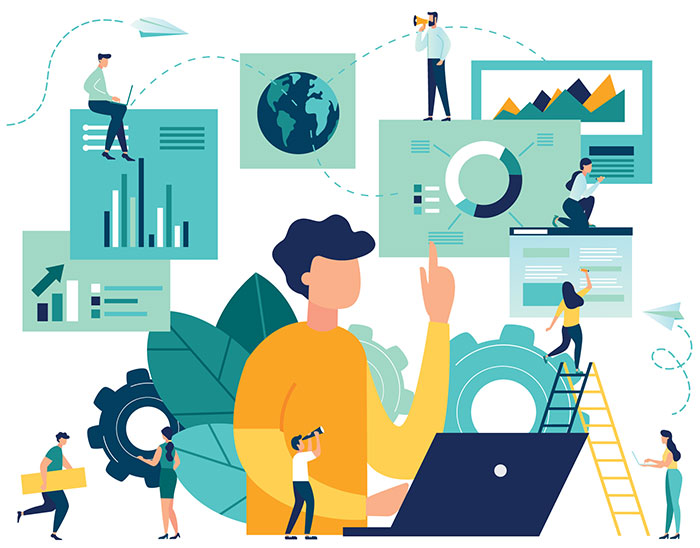 Green Cloud Winter Promotion
Free setup and the 1st month free for Hosted Desktop
Why Hosted Desktop from Green Cloud?
Green Cloud provides the perfect working experience anytime, anywhere. Relax knowing your team's workspace is managed so you focus on what matters – your business.
Our fully supported hosted desktop service is designed to maximise your businesses protection, efficiency and flexibility. The transition is easy and fully managed by us. There are no hidden costs and we support you 24/7/365.
The Green Cloud comprehensive service includes: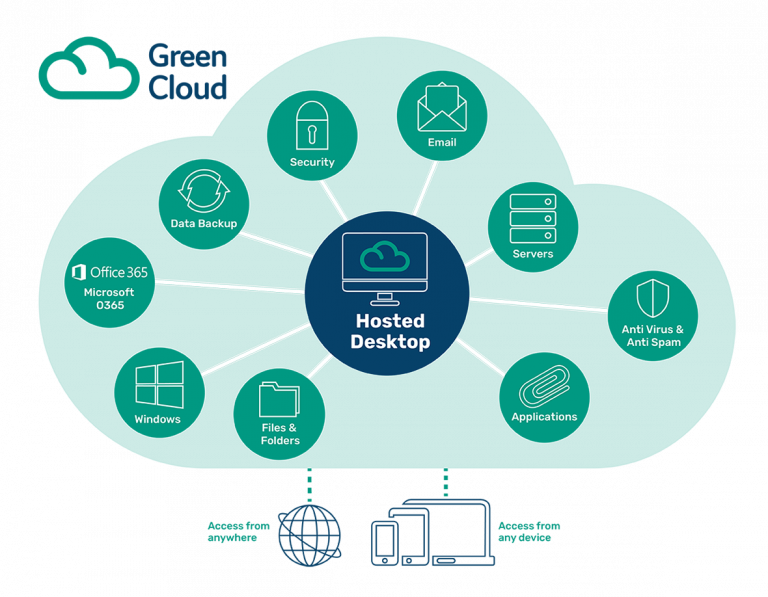 Great for organisations who use cloud based applications
Great for organisations who have a mixture of hosted and server based applications
*application hosting excludes SQL hosting. Please call for pricing.
For organisations that have complex requirements surrounding security and applications hosting. This option is architected to meet your unique hosting requirements.
*application hosting excludes SQL hosting. Please call for pricing
If you would like to hear more about how our hosted desktop solutions can help you and your business we'd love to hear from you. 
Our process is simple – We listen, we advise, and as a result, we help to reduce your IT headaches and save you money and time. 
If you don't want to call us just yet, fill out the form and we will arrange to call you at a time that is convenient.