Hosted Desktop Service from Green Cloud Hosting

"Green Cloud Hosting have the capacity to support companies with one user up to thousands of users at a predictable cost, and use the latest technology so their customers do not have to worry about the cost of upgrading to the latest versions of operating systems and desktop applications."
From an In-house Citrix Server to The Cloud
At Green Cloud Hosting, we go above and beyond to provide our clients with exceptional cloud computing services at affordable prices. Our commitment to excellence has helped us become one of the leading providers of secure cloud solutions in the UK.
In 2015, we were contacted by Maple Resourcing. The company, which provides expert recruitment solutions to the construction, rail & infrastructure and engineering industries, had outgrown its own in-house Citrix server and was looking for an experienced Citrix hosting vendor.
"Our head count was increasing due to organic growth and acquisition of other businesses," explained Eric Hillman, Group IT Manager for the company. "We took the decision to move into the cloud because the capital costs of acquiring new production and disaster recovery servers were too high. We went out to tender and evaluated the various proposals we received."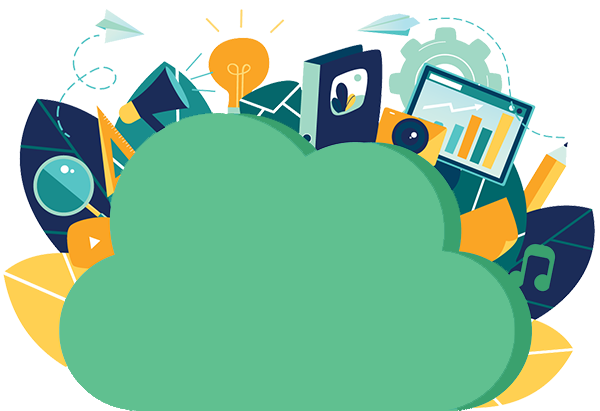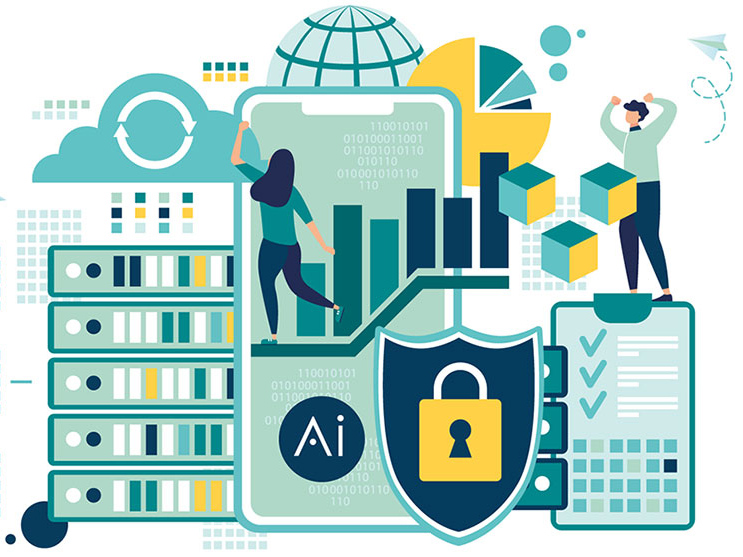 Thanks to our experience and expertise in providing rapid, reliable and secure cloud solutions, our application stood out immediately.
"Green Cloud was already providing services to government departments who are very diligent about their vetting process, and that gave me a level of comfort," said Eric.
"The proposal also stood out because they have redundant servers in multiple data centres and I could easily scale up or down in terms of user count. I was not tied into a lengthy contract as some vendors insisted on a 3-year minimum term and Green Cloud also offered a free data migration service."
Our customers are at the heart of everything we do, so we were delighted to hear that Eric and his team are extremely satisfied with the level of service provided by Green Cloud Hosting.
"The support staff have been very helpful," he confirmed. "The disaster recovery processes were tested successfully when we were attacked (twice) by a ransomware virus. Kamran Maqbool has called me several times to find out how we are getting on with the service and I find this to be a nice touch."
Both Eric and the company have experienced many benefits from moving to the cloud with Green Cloud Hosting, something he was keen to point out.
"Outsourcing our Citrix solution freed up a lot of my time and now I can focus more on IT Strategy and support of Line of Business applications. I no longer have to worry about infrastructure related problems. We have also benefited from the wealth of technical skills that their team brings to the table; Green Cloud Hosting acts as an extension of our IT department at a fraction of the cost of employing an additional IT resource."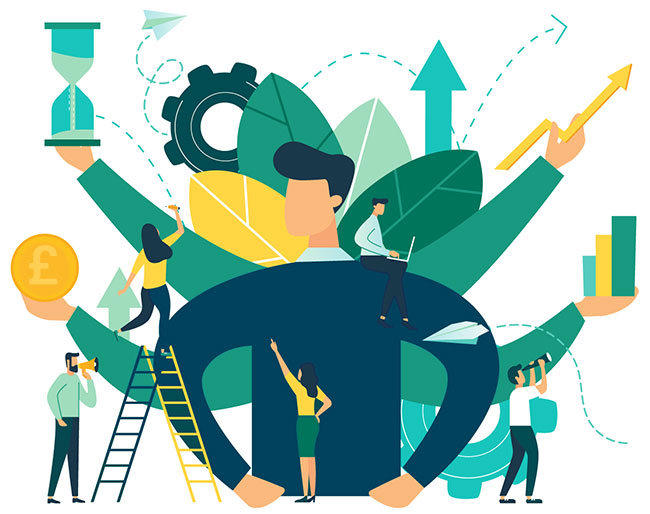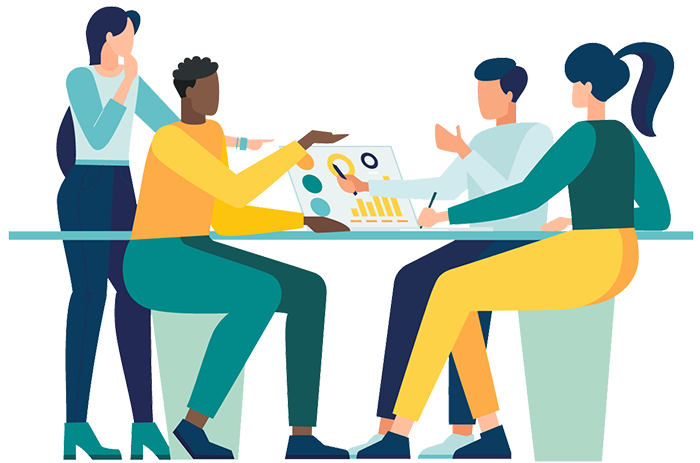 Working with Green Cloud Hosting
Perhaps the biggest testament to the quality of our service is that Eric and the team at Maple Resourcing would be happy to recommend us. "I would gladly recommend Green Cloud Hosting as a Citrix hosting vendor," he said. "They have the capacity to support companies with one user up to thousands of users at a predictable cost, and use the latest technology so their customers do not have to worry about the cost of upgrading to the latest versions of operating systems and desktop applications." If you are looking for rapid, reliable and secure Cloud solutions for your business, get in touch with Green Cloud Hosting today. Call 0161 979 0691 or email us at
in**@gr***************.uk
We look forward to helping your business discover the incredible money and time-saving benefits of cloud-based solutions.
Interested in using Green Cloud's Hosted Desktop Services?
Why not book a free demo today.