Hosted Desktop at a glance
A Hosted Desktop is an incredible tool that allows businesses to work faster and smarter. All your data and applications are stored in our secure UK ISO accredited data centres, giving users access from anywhere, at any time and on any device. Best of all, our service is fully supported from the UK. Sounds cool, right? But wait, the benefits of Hosted Desktop solutions don't end there!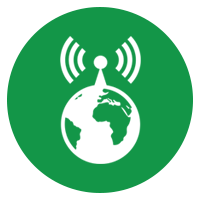 Work remotely from anywhere in the world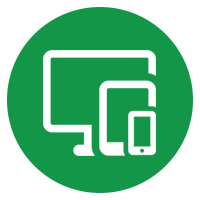 Use any device to work from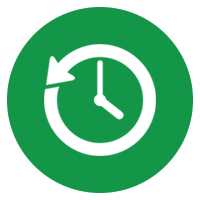 Improve security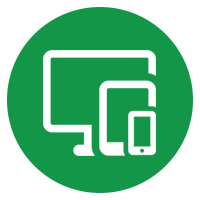 Ensure your business is always fully backed up
Price
Security
The security of your data? It's non-negotiable. As simple as that. That's why we only deploy proven protection. Your data is protected to the highest level in our three UK Datacentres. All data is 256 bit encrypted, same as Banks.
Customers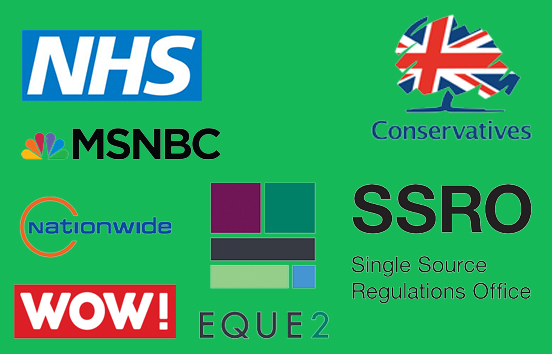 Accreditations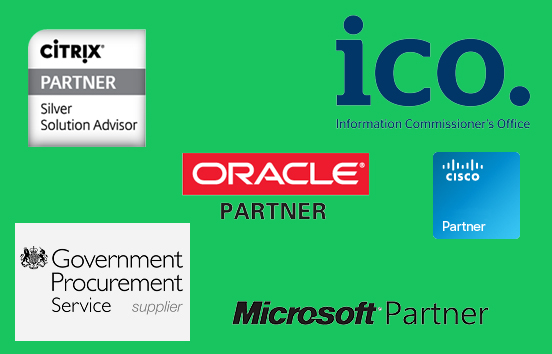 Some popular apps that we integrate with:






Green Cloud Hosting have the capacity to support companies with one user up to thousands of users at a predictable cost, and use the latest technology so their customers do not have to worry about the cost of upgrading to the latest versions of operating systems and desktop applications.
Are you looking for Superfast Business Broadband ? We are partnered with Virgin Media
To name a few happy customers
When you choose Green Cloud Hosting as your Hosted Desktop service provider, you're in great company. Our customers love our service and pricing. We're sure you will too. Interested in taking your very own Hosted Desktop for a spin? Start your 14-day free trial now.
START FREE TRIAL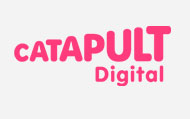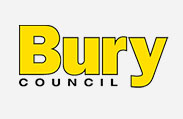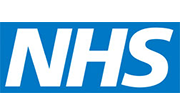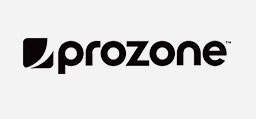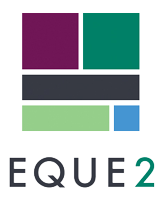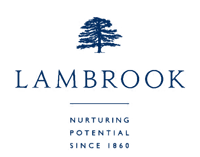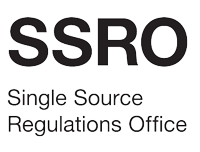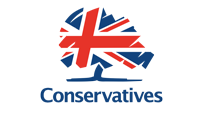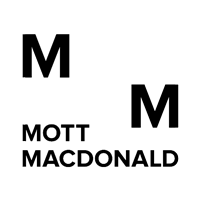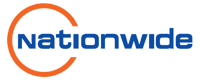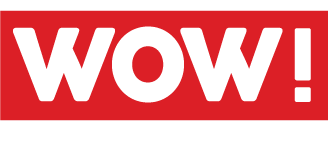 Interested in using Green Cloud's Hosted Desktop Services? Why not start your 14 day free trial
Features of our hosted desktop packages




Accreditations & Partners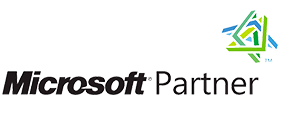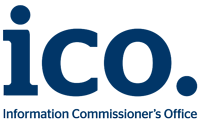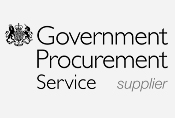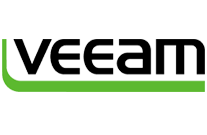 Our hosted desktop pricing packages
Business Edition
£24.99 /Mo.
For the first 3 months then £29.99/month
Limited Time - Free Migration & Setup
Utilise your Office 365 subscription
Integrates with Office 365 Exchange
Business Application Server (run apps like Sage, Iris, Eclipse etc)
Windows 7, 8 or 10 look
50GB storage per user
Antispam/Antivirus
99.9% SLA
Full service backup across 3 UK Datacentres
Offer for first 3 months only, then £29.99/month
Enterprise Edition
£34.99 /Mo.
For the first 3 months then £44.99/month
Limited Time - Free Migration & Setup
Includes Office 2016 Standard (Pro on request)
Microsoft Exchange 2016
Business Application Server (run apps like Sage, Iris, Eclipse etc)
Windows 7, 8 or 10 look
50GB storage per user
Antispam/Antivirus
99.9% SLA
Full service backup across 3 UK Datacentres
Offer for first 3 months only, then £44.99/month
Interested in using Green Cloud's Hosted Desktop Services? Why not start your 14 day free trial
Latest Hosted Desktop Blogs
From a simple typing mistake that cost a company tens of millions of pounds, to the man who effectively threw £4 million onto the scrapheap,…