Unparalleled
protection
.
Seamless
growth
.
Securely access your software, emails, files and Microsoft Office from any device, anytime. Remove the need for servers or associated IT hardware in your business.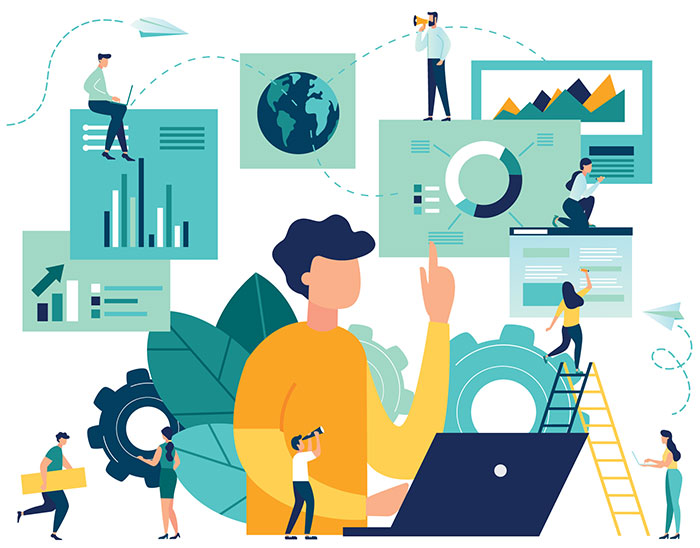 Our secure hosted desktops helps your business scale up through enhanced flexibility, efficiency and resilience.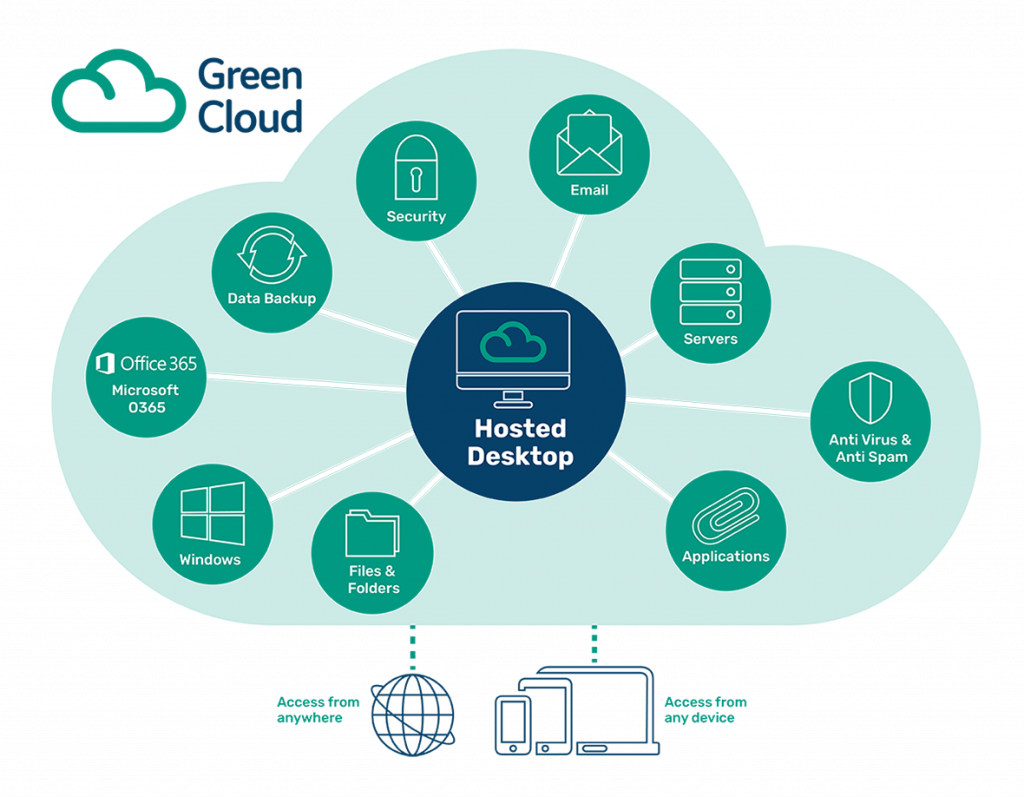 Questions about our Hosted Desktop services?
The Ultimate Guide to Hybrid Working
Tried and tested strategies to stay productive for the new era of working.
Download the free guide.
"Green Cloud Hosting have the capacity to support companies with one user up to thousands of users at a predictable cost, and use the latest technology so their customers do not have to worry about the cost of upgrading to the latest versions of operating systems and desktop applications."

Business agility without compromise
Flexible working is here to stay. Businesses are operating without boundaries, with the need for tech to deliver at speed, regardless of location. Plus, employees want a healthy work-life balance and will look to you to provide it.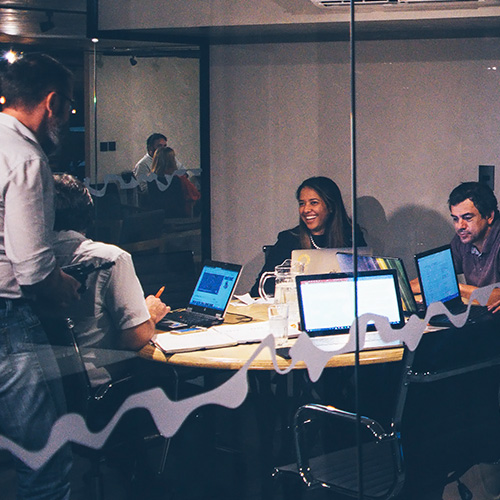 Meet their evolving needs, and you'll benefit from:
All of which helps you achieve your vision for the future. But to reap these perks, you need flexible working to be slick, fast and secure. A solution that doesn't put your data at risk. That isn't difficult or expensive to set up. That performs exceptionally well on a consistent basis.
Provide the perfect working experience anytime, anywhere. Relax knowing your team's workspace is managed so you focus on what matters – your business.
Our fully-supported hosted desktop is designed to maximise your business' protection, efficiency and flexibility. The transition is easy and fully managed by us. There are no hidden costs. And we support you far into the future.
Our comprehensive service includes: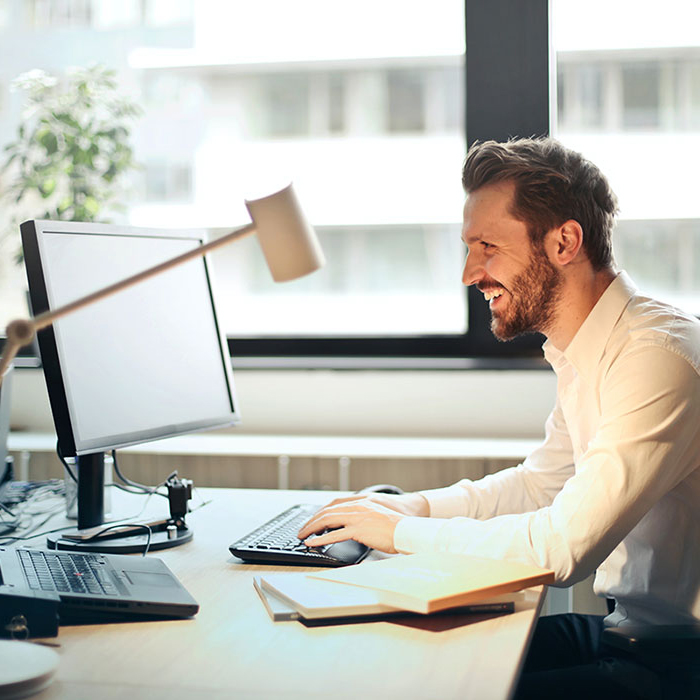 Interested in our Hosted Desktop services?
BENEFITS OF OUR HOSTED DESKTOPS
Receive the same level of protection for your business as if you were working for MI5. Only you can access your hosted desktop. While online banking-level security, antivirus software and 24/7 monitoring eliminate threats to your data.
Personalised 24/7 support
We are dedicated to your success. On top of guiding you through this transition, we provide around-the-clock technical support bespoke to your business. With a response time twice as fast as the industry standard, get the help you need, exactly when you need it.
No more buying or replacing expensive hardware. No more costly repairs. No more losing money due to downtime. Our hosted desktop is 100% online and continually monitored so any issues can be tackled rapidly by our technical team.
Flexible working options help you meet your employee's evolving needs, improving their wellbeing and boosting productivity. Plus, supercharge collaboration and communication with rapid, easy access to your data and applications from anywhere in the world.
Growing your team? With our hosted desktop, you don't need to invest in expensive hardware to accommodate new talent. Adding new users is easy – whether it's one or one hundred – and doesn't require any additional training.
Relax knowing your business data is always protected should the worst happen. Our multi-level backup system guarantees security whatever the threat. Rest assured your business data is safe in our hands.
It's time to get your business equipped with a powerful hosted desktop. Green Cloud can help you make the transition with ease. Speak to our experts today. We can talk you through the process, explain how everything works and discuss how it will benefit your business.