Hosted Desktop at a glance
A Hosted Desktop is an incredible tool that allows businesses to work faster and smarter. All your data and applications are stored in our secure UK ISO accredited data centres, giving users access from anywhere, at any time and on any device. Best of all, our service is fully supported from the UK. Sounds cool, right? But wait, the benefits of Hosted Desktop solutions don't end there!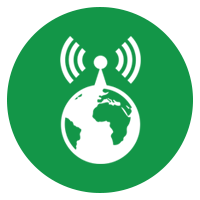 Work remotely from anywhere in the world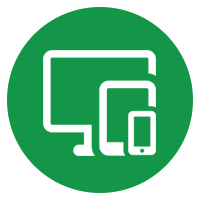 Use any device to work from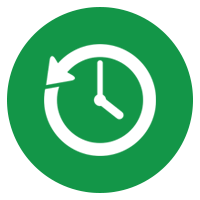 Improve security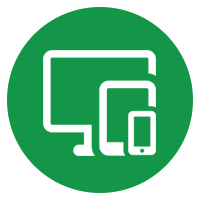 Ensure your business is always fully backed up
Green Cloud Hosting provides specialist hosted remote desktop services. We don't compromise on the level of support and assistance given to all clients, which is why such a vast array of companies choose us as their provider. Whether it's a streamlined hosted windows desktop or something complex, combining a range of vendors, we can design and implement a bespoke solution for your company.
Price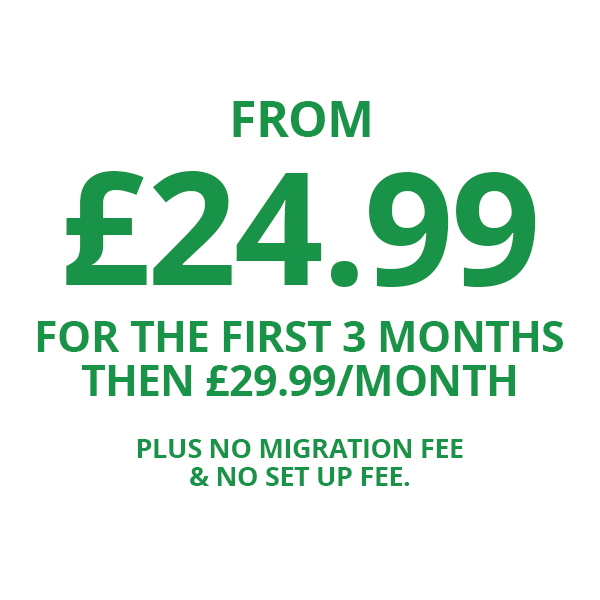 Security
The security of your data? It's non-negotiable. As simple as that. That's why we only deploy proven protection. Your data is protected to the highest level in our three UK Datacentres. All data is 256 bit encrypted, same as Banks.
Customers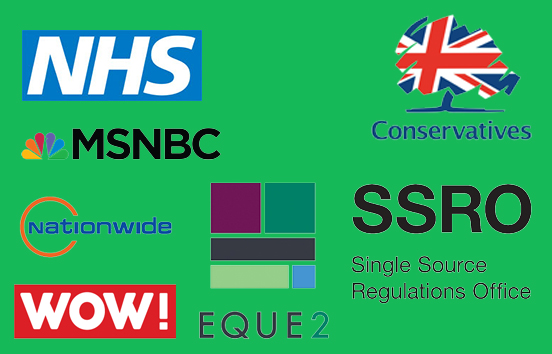 Accreditations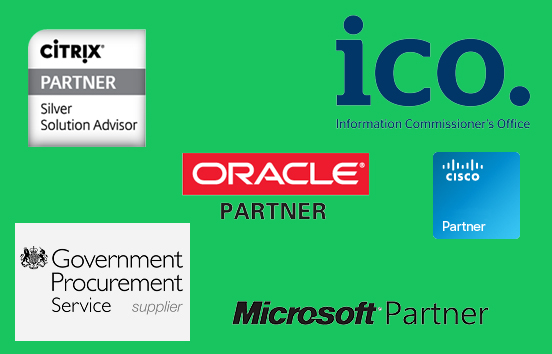 Your free 14-day hosted desktop trial
Migrating to a hosted windows desktop is far from a small step for your company. It could transform the way you work, collaborate and deliver the best results for your clients. So, why should you be forced to dive right in? With Green Cloud Hosting, you aren't.
We offer a free, no-obligation hosted desktop trial for 14 days, giving you and your team the opportunity to test drive the hosted remote desktop services. In this period, you can find out not only whether a hosted windows desktop is for you – but also whether our support services are the right fit.

Green Cloud Hosting have the capacity to support companies with one user up to thousands of users at a predictable cost, and use the latest technology so their customers do not have to worry about the cost of upgrading to the latest versions of operating systems and desktop applications.
Are you looking for Superfast Business Broadband ? We are partnered with Virgin Media
To name a few happy customers
When you choose Green Cloud Hosting as your Hosted Desktop UK service provider, you're in great company. Our customers love our service and pricing. We're sure you will too. Interested in taking your very own Hosted Desktop for a spin? Start your 14-day free hosted desktop trial now..
START FREE TRIAL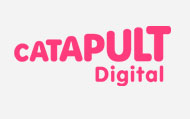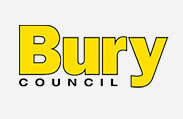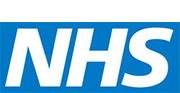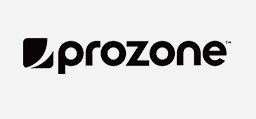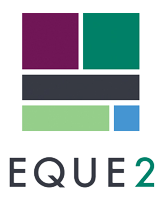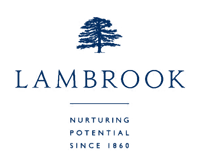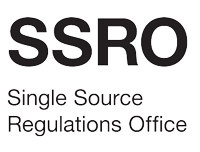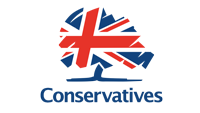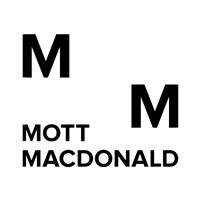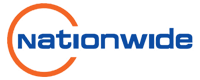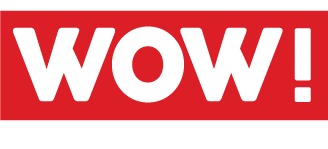 Interested in using Green Cloud's Hosted Desktop Services? Why not start your 14 day free trial
Features of our hosted desktop packages
Accreditations & Partners
Why should you trust Green Cloud Hosting to provide your hosted desktop? UK businesses can't afford to waste time and money on sub-standard cloud support. Fortunately, we are partnered and accredited by a wide range of software providers.
From Microsoft and Cisco to the Information Commissioner's Office and Government Procurement Service, you can rest assured we have you covered across all vendors with full compliance.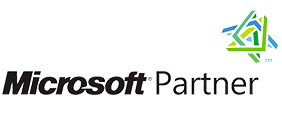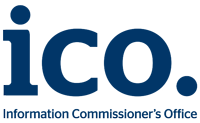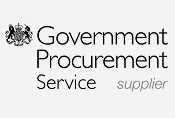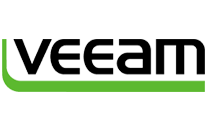 Our hosted desktop pricing packages
Business Edition
£24.99 /Mo.
For the first 3 months then £29.99/month
Limited Time - Free Migration & Setup
Utilise your Office 365 subscription
Integrates with Office 365 Exchange
Business Application Server (run apps like Sage, Iris, Eclipse etc)
Windows 7, 8 or 10 look
50GB storage per user
Antispam/Antivirus
99.9% SLA
Full service backup across 3 UK Datacentres
Offer for first 3 months only, then £29.99/month
Enterprise Edition
£34.99 /Mo.
For the first 3 months then £44.99/month
Limited Time - Free Migration & Setup
Includes Office 2016 Standard (Pro on request)
Microsoft Exchange 2016
Business Application Server (run apps like Sage, Iris, Eclipse etc)
Windows 7, 8 or 10 look
50GB storage per user
Antispam/Antivirus
99.9% SLA
Full service backup across 3 UK Datacentres
Offer for first 3 months only, then £44.99/month
Business Edition
£24.99
For the first 3 months then £29.99/month
Utilise your Office 365 subscription
-
Business Application Server (run apps like Sage, Iris, Eclipse etc.)
Windows 7, 8 or 10 look
50GB storage per user
Antispam/Antivirus
99.9% SLA
Full service backup across 3 UK Datacentres
Offer for first 3 months only, then £29.99/month
Buy Now
Best Price
Enterprise Edition
£34.99
For the first 3 months then £44.99/month
Microsoft Office 2016 
Microsoft Exchange 2016
Business Application Server (run apps like Sage, Iris, Eclipse etc.)
Windows 7, 8 or 10 look
50GB storage per user
Antispam/Antivirus
99.9% SLA
Full service backup across 3 UK Datacentres
Offer for first 3 months only, then £44.99/month
Buy Now
Interested in using Green Cloud's Hosted Desktop Services? Why not start your 14 day free trial
Latest Hosted Desktop Blogs
When you're comparing cloud hosting providers, you want to make an informed decision. Whether it's the uptime, encryption level or support on offer, there are…